Free Clinic Offered for Women's Health Day
By Suzanna Cisneros
March 23, 2023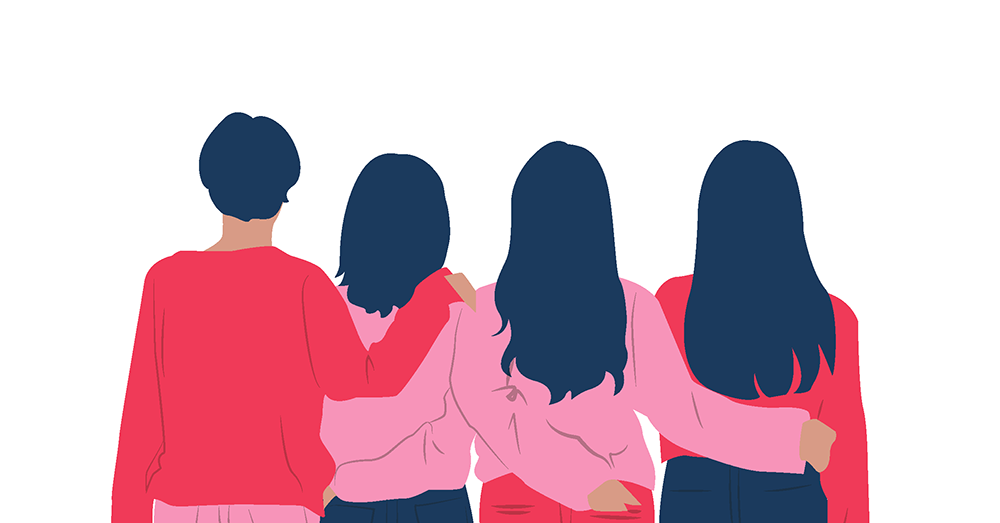 Texas Tech University Health Sciences Center (TTUHSC) School of Medicine students will host a Women's Health Day free clinic from 10 a.m. to 1 p.m. April 15 at The Free Clinic located at Lubbock Impact, 2707 34th St.
The Women's Health Day clinic will provide free medical services to uninsured women, including well-woman exams, breast exams, pelvic exams, Pap smears, mammogram sign-ups and referrals, pregnancy tests, prenatal referrals, sexually transmitted infections checks, general health exams and HPV vaccinations.
The Free Clinic is a non-billing clinic developed by the TTUHSC School of Medicine.
"This Women's Health Day clinic is an opportunity for those who cannot afford services to come see a physician," Ellie Cannon, The Free Clinic women's health coordinator said. "This is a day specifically devoted to women, and women are guaranteed to have physician specialists available for gynecological, breast or other women's health issues."
According to the Centers for Disease Control and Prevention (CDC), one of every four deaths is due to cancer, making it the second leading cause of death in the U.S. Breast cancer is the second most common cancer among women, and for every 100,000 women, eight new cervical cancer cases were reported.
Regular screening tests can detect breast and cervical cancers early when treatment is most effective. Cannon said the prevention is key to keeping women healthy.
"At The Free Clinic, we see a lot of women in need of Pap smears and other women's health exams," Cannon said. "Regular health exams and screenings can detect problems before symptoms appear, which can increase a woman's chances of successful treatment."
Appointments must be made by phone. For more information and to make an appointment, call (806) 370-7472.
Related Stories
Campus Life
By Tyler White
May 23, 2023
TTUHSC hosted commencement ceremonies for its 1,669-member Class of 2023.
Campus Life
By Suzanna Cisneros
April 27, 2023
TTUHSC medical students raised more than $92,000 with the 2023 Annual Lubbock City Lights Charity Gala April 1.
Campus Life
By Kate Gollahon
April 18, 2023
30 faculty, students and scientists from TTUHSC arrived at the Texas capitol to promote expanding telehealth for the rural Texans whose lives could drastically improve with access to health care.
Recent Stories
Education
By Kate Gollahon
May 29, 2023
On Memorial Day each May, a service is conducted to pay respect to the Willed Body Program donors and their families.
Education
By Kate Gollahon
May 24, 2023
While the TTU System aimed to cast a spotlight on these individuals and their work, the honorees chose to cast that light onto others, sharing their humble gratitude toward those who helped, guided and inspired them.
Campus Life
By Tyler White
May 23, 2023
TTUHSC hosted commencement ceremonies for its 1,669-member Class of 2023.