Making a Difference: the Free Clinic Extraordinary Volunteers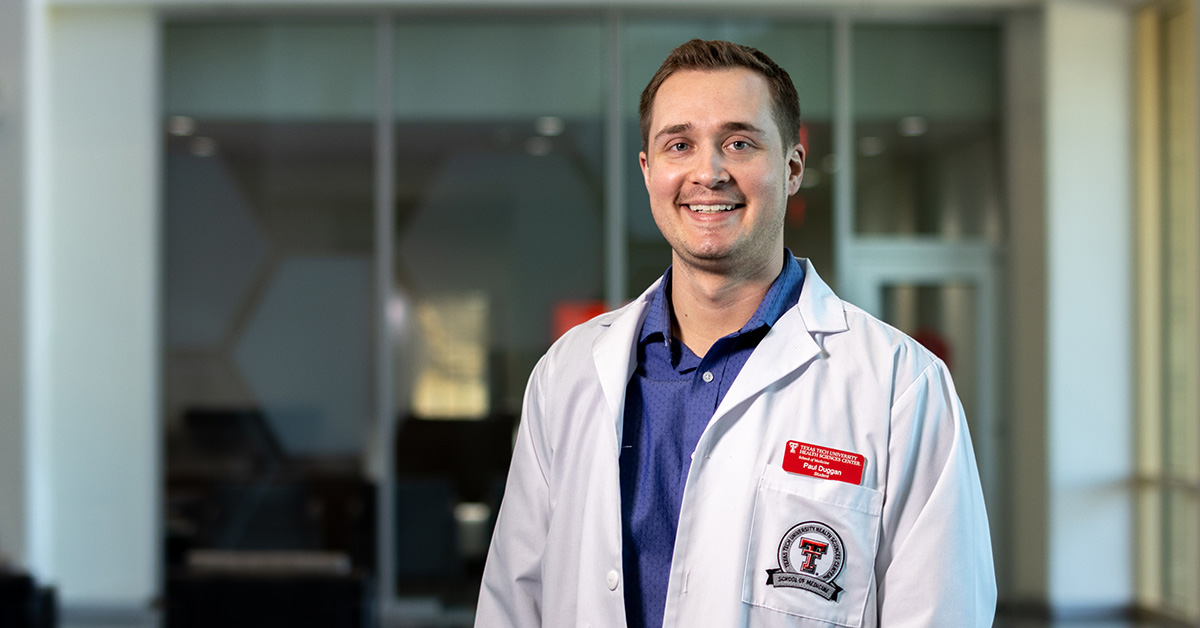 "I chose to pursue a career in medicine because each day presents with novel challenges and problems that when solved correctly can make a significant impact in someone's life. The Free Clinic is an incredibly unique place that gives me the opportunity as a second-year medical student to take the information that I've learned in class and use it to make a difference in my community.
A good friend convinced me to go along with him to volunteer at The Free Clinic. I enjoyed it so much that I've gone back almost every week since. I also had the pleasure of meeting a lot of great people at the clinic that I now consider lifelong friends.
My best experience at The Free Clinic was helping a patient who due to his uncontrolled diabetes had lost his job, his house, and his reason for living. By helping him manage his diabetes and writing a note to his previous employer, I was able to help him reestablish himself.
After a stressful week of studying, treating patients at The Free Clinic reminds me of why I chose to study medicine, and reassures me that I have what it takes to be a great doctor."
Paul Duggan is a second-year medical student from San Antonio. He received his Bachelor of Arts degree in Honors Arts and Letters from Texas Tech University.
Related Stories
By Lori Rice-Spearman, Ph.D., Steven L. Berk, M.D.
March 22, 2022
TTUHSC Celebration of Life Service was held March 25th in remembrance of Tom McGovern, Ed.D.
By Suzanna Cisneros
March 18, 2022
TTUHSC has been named as a Military Friendly® School for 2022-2023. Among graduate schools, TTUHSC ranked fourth in the nation, achieving Gold award status.
By Meaghan Collier
March 17, 2022
On March 16, fourth-year TTUHSC Jerry H. Hodge School of Pharmacy students interested in completing a residency after they graduate in May, learned where they would spend the next stage of their training during the Pharmacy Residency Match Day.
Recent Stories
Education
By Kate Gollahon
October 07, 2022
APRN student Lori Kenny's journey to nursing began at only 12 years old. After her mother's stage IV breast cancer diagnosis, Kenny started to help with home health care.
Health
By Veronica L. Estrada, DNP, R.N
October 07, 2022
Breast cancer is the second most common cancer and the second leading cause of cancer deaths among women in the United States.
Health
By Suzanna Cisneros
October 07, 2022
TTUHSC School of Medicine students will host a Women's Health Day free clinic from 10 a.m. to 1 p.m. Nov. 5 at The Free Clinic located at Lubbock Impact, 2707 34th St.