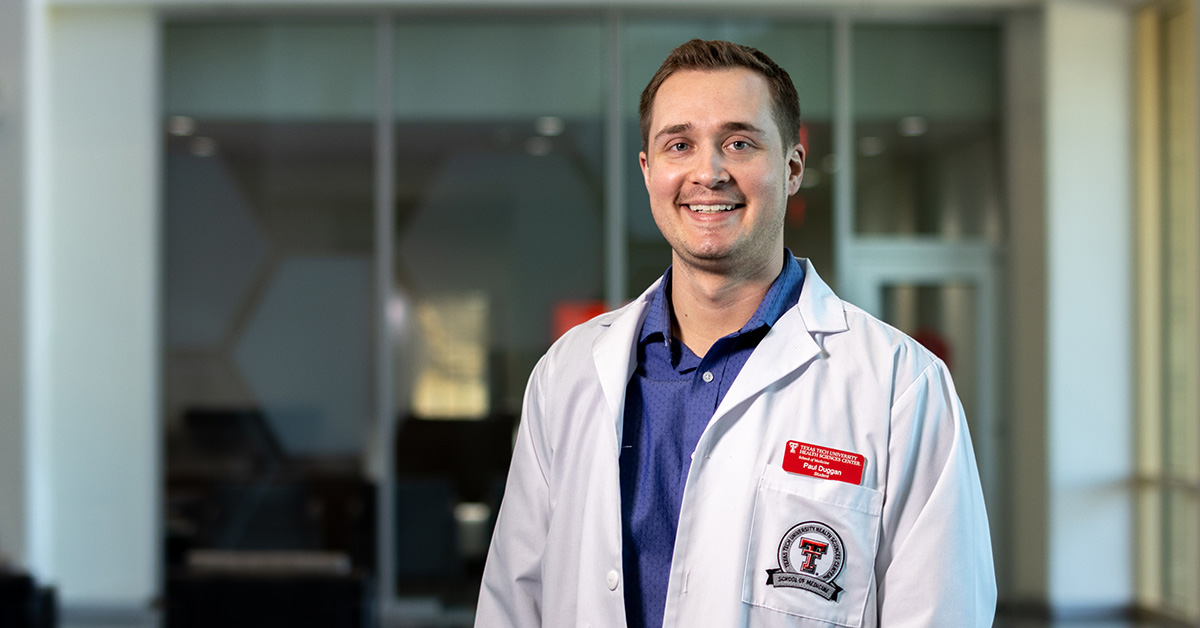 "I chose to pursue a career in medicine because each day presents with novel challenges and problems that when solved correctly can make a significant impact in someone's life. The Free Clinic is an incredibly unique place that gives me the opportunity as a second-year medical student to take the information that I've learned in class and use it to make a difference in my community.
A good friend convinced me to go along with him to volunteer at The Free Clinic. I enjoyed it so much that I've gone back almost every week since. I also had the pleasure of meeting a lot of great people at the clinic that I now consider lifelong friends.
My best experience at The Free Clinic was helping a patient who due to his uncontrolled diabetes had lost his job, his house, and his reason for living. By helping him manage his diabetes and writing a note to his previous employer, I was able to help him reestablish himself.
After a stressful week of studying, treating patients at The Free Clinic reminds me of why I chose to study medicine, and reassures me that I have what it takes to be a great doctor."
Paul Duggan is a second-year medical student from San Antonio. He received his Bachelor of Arts degree in Honors Arts and Letters from Texas Tech University.