Making a Difference: The Free Clinic Extraordinary Volunteers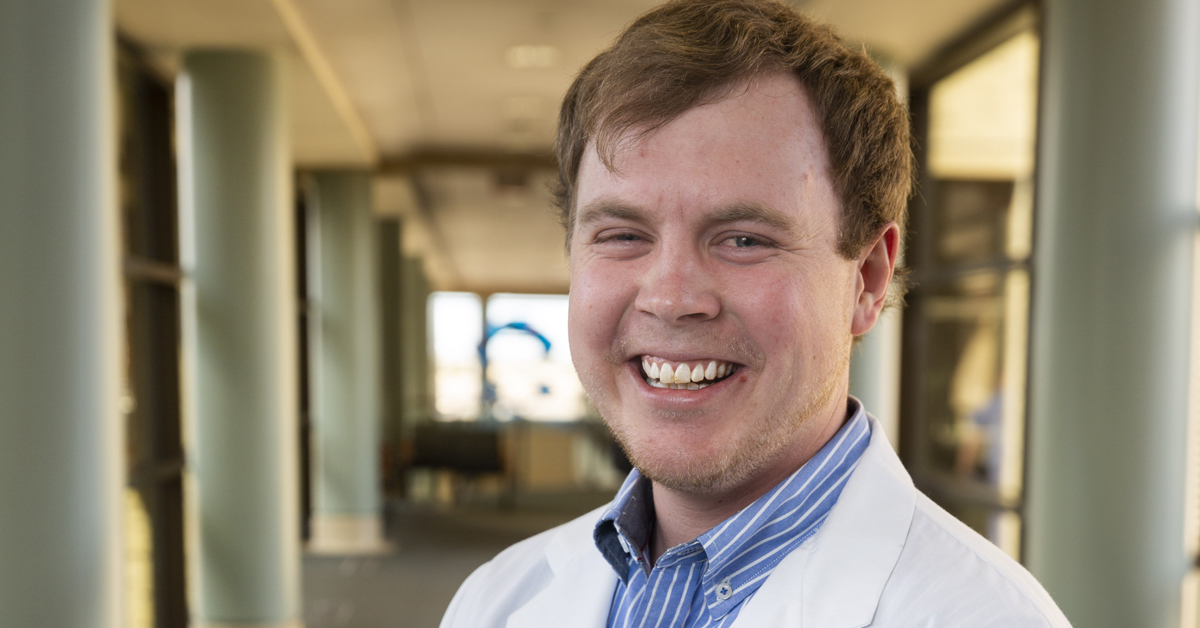 I started volunteering at The Free Clinic as a sophomore at Texas Tech University after hearing about it through a premed society I was a member of. I really enjoyed getting to work with medical students, residents and attendings all while being able to give back to my community. After that I fell in love with the clinic and started actively searching for ways to serve at a greater capacity. I saw leadership as an opportunity to help expand and improve the clinic that had done so much to support the community and young learners like myself.
Every night at The Free Clinic presented new experiences and opportunities. One of my favorite experiences was traveling to the Student Run Free Clinic Conference with the rest of our leadership team. Getting to discuss our clinic with like-minded individuals and bring back ideas to improve our clinic was really rewarding.
I have learned an infinite amount at clinic. Most recently I learned how to be a better educator for lower level medical students by providing a good example and giving them the opportunity and motivation to take a more active role in patient care.
Dean Phillips is a fourth-year medical student from Happy, Texas. He received his Bachelor of Science in biochemistry at Texas Tech University (TTU). He also completed his Master of Business Administration degree at the TTU Rawls College of Business through the Rawls STEM MBA program. He was a part of The Free Clinic leadership team from 2017-2018 and continues to serve as a volunteer.
Related Stories
By QEP Committee
March 21, 2023
As spring approaches, some people's thoughts turn to gardening. Whether it's a flower garden they desire or a vegetable garden want to have, they begin planning what they'll plant and what they need to do to ensure a successful garden.
By QEP Committee
March 21, 2023
A "growth mindset" accepts that our intelligence and talents can develop over time, and a person with that mindset understands that intelligence and talents can improve through effort and learning.
By Melissa Whitfield
February 13, 2023
Abstaining from drug abuse and an early diagnosis of familial hypercholesterolemia (high cholesterol) can help prevent heart disease.
Recent Stories
Education
By Suzanna Cisneros
March 24, 2023
Recognizing academic excellence, the honors are the most prestigious awards granted to faculty throughout the TTU System. The awards are funded by gifts to the Chancellor's Council, a giving society that supports the chancellor's priorities across the TTU System.
Campus Life
By Suzanna Cisneros
March 23, 2023
TTUHSC School of Medicine students will host a Women's Health Day free clinic from 10 a.m. to 1 p.m. April 15 at The Free Clinic
Research
By Mark Hendricks
March 21, 2023
TTUHSC Cytogenetic Technologist Jasbir Bisht and a team from P. Hemachandra Reddy's internal medicine laboratory analyzed the impact of cancer in Hispanics in comparison to other ethnic groups.