Making a Difference: The Free Clinic Extraordinary Volunteers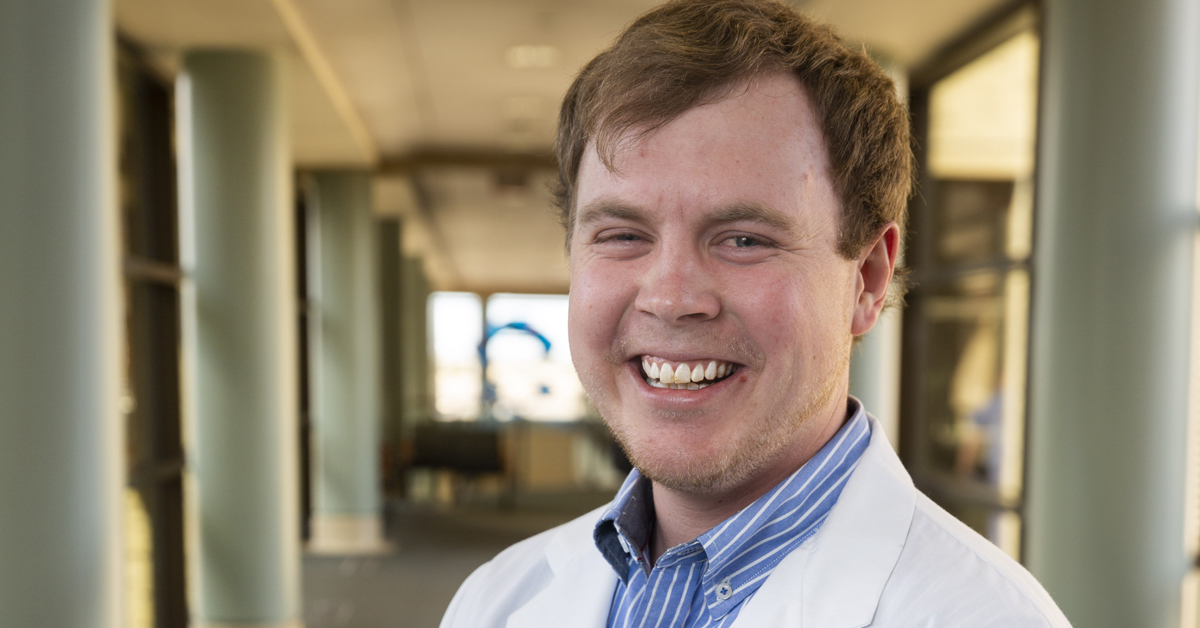 I started volunteering at The Free Clinic as a sophomore at Texas Tech University after hearing about it through a premed society I was a member of. I really enjoyed getting to work with medical students, residents and attendings all while being able to give back to my community. After that I fell in love with the clinic and started actively searching for ways to serve at a greater capacity. I saw leadership as an opportunity to help expand and improve the clinic that had done so much to support the community and young learners like myself.
Every night at The Free Clinic presented new experiences and opportunities. One of my favorite experiences was traveling to the Student Run Free Clinic Conference with the rest of our leadership team. Getting to discuss our clinic with like-minded individuals and bring back ideas to improve our clinic was really rewarding.
I have learned an infinite amount at clinic. Most recently I learned how to be a better educator for lower level medical students by providing a good example and giving them the opportunity and motivation to take a more active role in patient care.
Dean Phillips is a fourth-year medical student from Happy, Texas. He received his Bachelor of Science in biochemistry at Texas Tech University (TTU). He also completed his Master of Business Administration degree at the TTU Rawls College of Business through the Rawls STEM MBA program. He was a part of The Free Clinic leadership team from 2017-2018 and continues to serve as a volunteer.
Related Stories
By Mark Hendricks
March 25, 2022
The Texas Tech University Health Sciences Center (TTUHSC) Graduate School of Biomedical Sciences hosted its 34th Annual Student Research Week March 8-11.
By Mark Hendricks
March 25, 2022
The National Cancer Institute awarded a five-year, $1.9 million grant to C. Patrick Reynolds, M.D., Ph.D., director for the School of Medicine Cancer Center at TTUHSC.
By School of Health Professions
March 24, 2022
Richard Greenhill, DHA, FISQua, FACHE, discusses the hype and reality surrounding AI in healthcare.
Recent Stories
Education
By Mark Hendricks
May 25, 2022
The Texas Tech University Health Sciences Center (TTUHSC) recently hosted traditional commencement ceremonies for its 1,595-member Class of 2022.
Education
By Suzanna Cisneros
May 24, 2022
The school, which is the sixth at the university, aims to train future health care leaders in population and public health.
Education
By Meaghan Collier
May 21, 2022
The TTUHSC Jerry H. Hodge School of Pharmacy celebrated the Class of 2022 May 21 with its annual commencement ceremony.