Learn more about our values at https://www.ttuhsc.edu/
We are excited to begin our campaign to introduce Our Values-Based Culture to all our constituents – faculty, staff, students, patients and community members.

On May 17, 2018, the Texas Tech System Board of Regents approved our TTUHSC 2020 Strategic Plan. The plan includes five strategic priorities: Academics, Research, Service & Outreach, People, and Operations. Our strategic goal for our People priority is to "Create a sustainable values-based culture."

If we want to understand our current culture, we need go no further than to observe how we treat each other. Everyday each of us makes hundreds of decisions. Some of them affect ourselves and those around us in very profound ways. Knowing and integrating our defined values helps us make better choices and transform our culture.

We began our journey to create a sustainable values-based culture on May 2-3, 2018. We invited 104 diverse HSC team members to a Values Summit where we developed a draft of the core values we commonly share and the behaviors that indicate when we are living them.

Next, we held over 90 listening tours on all our campuses and most of our managed care locations where more than 2600 TTUHSC team members gave their input and helped us edit the document. Now, it is up to each of us to review the final statement of Our Values-Based Culture and hold ourselves and others accountable to live these values each day.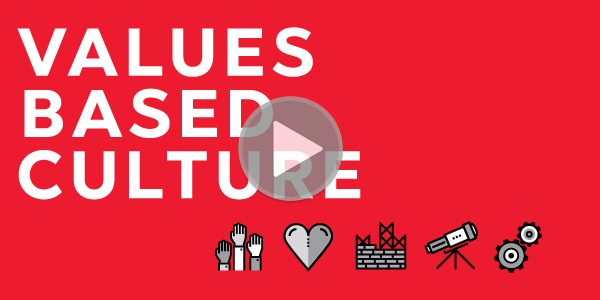 Developing the list of values and behaviors was just our first step. The next step is already in progress. We are forming five Values Integration Teams to help us integrate our values into our processes and create a sustainable culture. Organizations don't create sustainable cultures. People Do. Sustainability occurs when the majority of team members commit to living a life of shared values and influencing others around them to do the same. It is up to us as a team to change our culture.

Each of the following integration teams is focused on helping us accomplish the goals outlined in the TTUHSC 2020 Strategic Plan.

· People Growth and Development Team
· Employer of Choice Team
· Recruitment and Retention Team
· Recognition and Awards Team
· Brand and Communications Team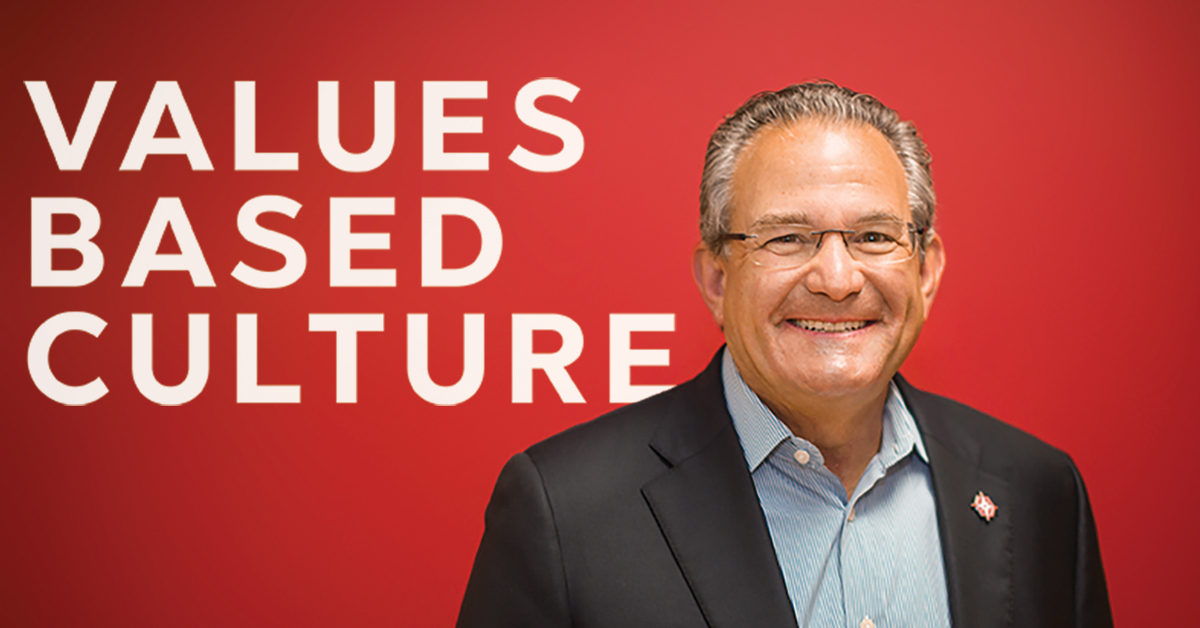 Steve Sosland, Chief People Officer
Learn more about our values at ttuhsc.edu/
Please contact Helen Davenport, the TTUHSC People & Culture Advocate, at (806)743-2005 or helen.davenport@ttuhsc.eduto to get involved and join one of our integration teams.

Let's work hard to recognize those who are living our values. Together, we will create a sustainable values-based culture and make a positive impact on our university.

Warm regards,


Steven R. Sosland
Chief People Officer
Texas Tech University Health Sciences Center