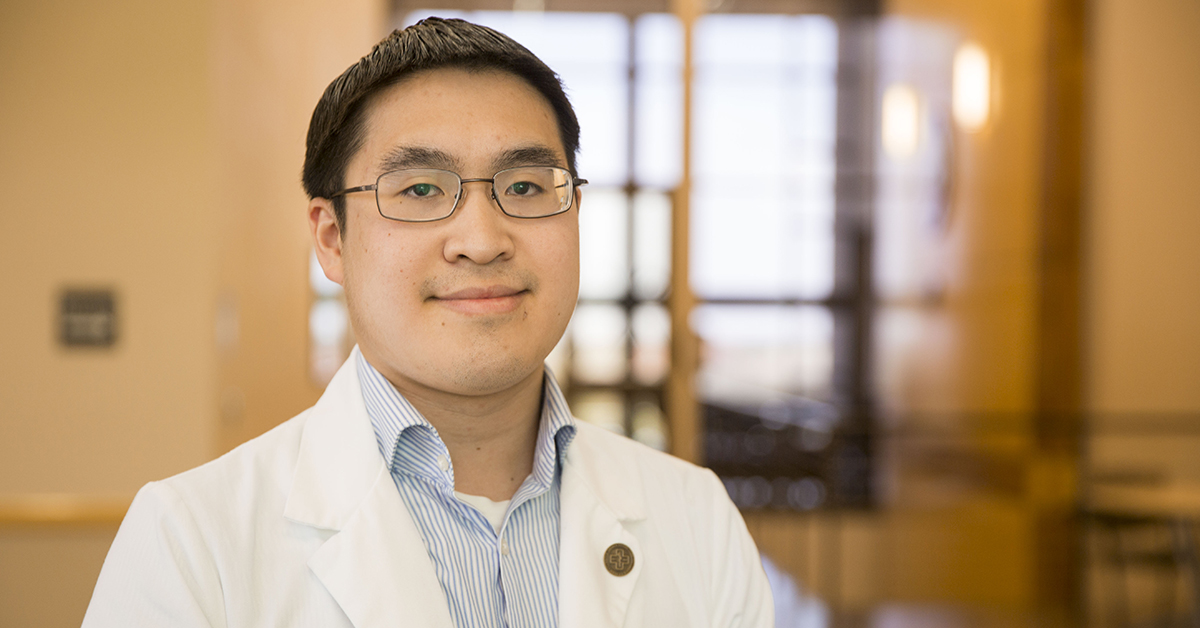 "It's easy to get lost in all the information and exams we are bombarded with on a weekly basis and forget why we came to medical school in the first place. Throughout my first two years of medical school, The Free Clinic has been an amazing opportunity to provide medical services to the community. It has given me the opportunity to give back to the community by providing medical care to those without insurance. My time volunteering has helped keep me grounded in my studies and has become a constant reminder of why I chose medicine as a profession.
The Free Clinic has further cultivated my drive to help others and helped me appreciate what an honor and a privilege it is to have the opportunity to help others."
Andrew Pham, a second-year medical student, is from Austin, Texas. He received graduated from the University of Texas at Dallas.