GPPS Student Selected for Grant
Sharavan Ramachandran
The Society of Toxicology Awards Committee recently selected Sharavan Ramachandran, a Ph.D. candidate in the School of Pharmacy's Graduate Program in Pharmaceutical Sciences, to receive the Syngenta Fellowship Grant in Human Health Applications of New Technologies. The award includes $15,000 in fellowship funds that will be presented to Ramachandran March 11-15 at the Society of Toxicology (SOT) Annual Meeting and ToxExpo in San Antonio.
The award also includes a plaque and travel support to attend the SOT Annual Meeting and the Syngenta site where Mr. Ramachandran will present his results. He will also be recognized in the SOT Annual Meeting Publications, including the Preliminary and Final Programs on the SOT Website
Ramachandran works as a research assistant in the Department of Biomedical Sciences laboratory of Dr. Sanjay K. Srivastava, Ph.D.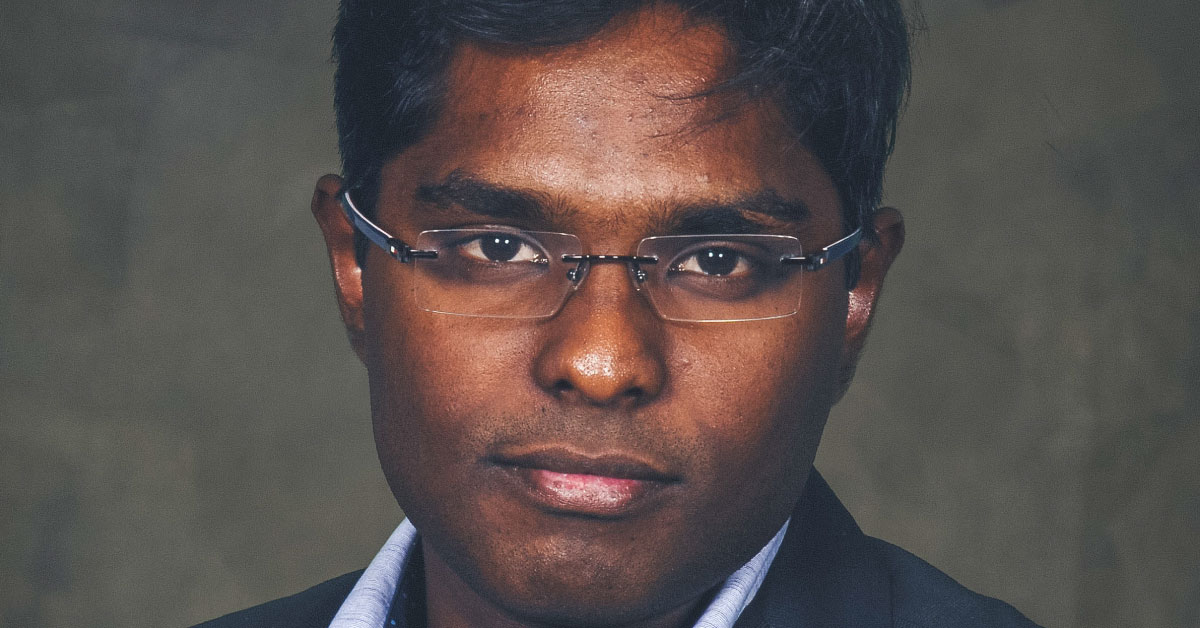 Related Stories
By Mark Hendricks
March 25, 2022
The Texas Tech University Health Sciences Center (TTUHSC) Graduate School of Biomedical Sciences hosted its 34th Annual Student Research Week March 8-11.
By Mark Hendricks
March 25, 2022
The National Cancer Institute awarded a five-year, $1.9 million grant to C. Patrick Reynolds, M.D., Ph.D., director for the School of Medicine Cancer Center at TTUHSC.
By School of Health Professions
March 24, 2022
Richard Greenhill, DHA, FISQua, FACHE, discusses the hype and reality surrounding AI in healthcare.
Recent Stories
Education
By School of Health Professions
June 30, 2022
Ericka Hendrix, PhD, MB(ASCP)cm, spoke about the training and education involved for diagnostic molecular scientists and how the pandemic has affected the role.
Education
By Suzanna Cisneros
June 29, 2022
TTUHSC and members of the Abilene community today (June 29) celebrated the official unveiling the new Julia Jones Matthews School of Population and Public Health.
Education
By Kate Gollahon
June 28, 2022
On June 29, the opening celebration event for the Julia Jones Matthews School of Population and Public Health will recognize many years of hard work and look ahead to the start of a new and exciting journey.