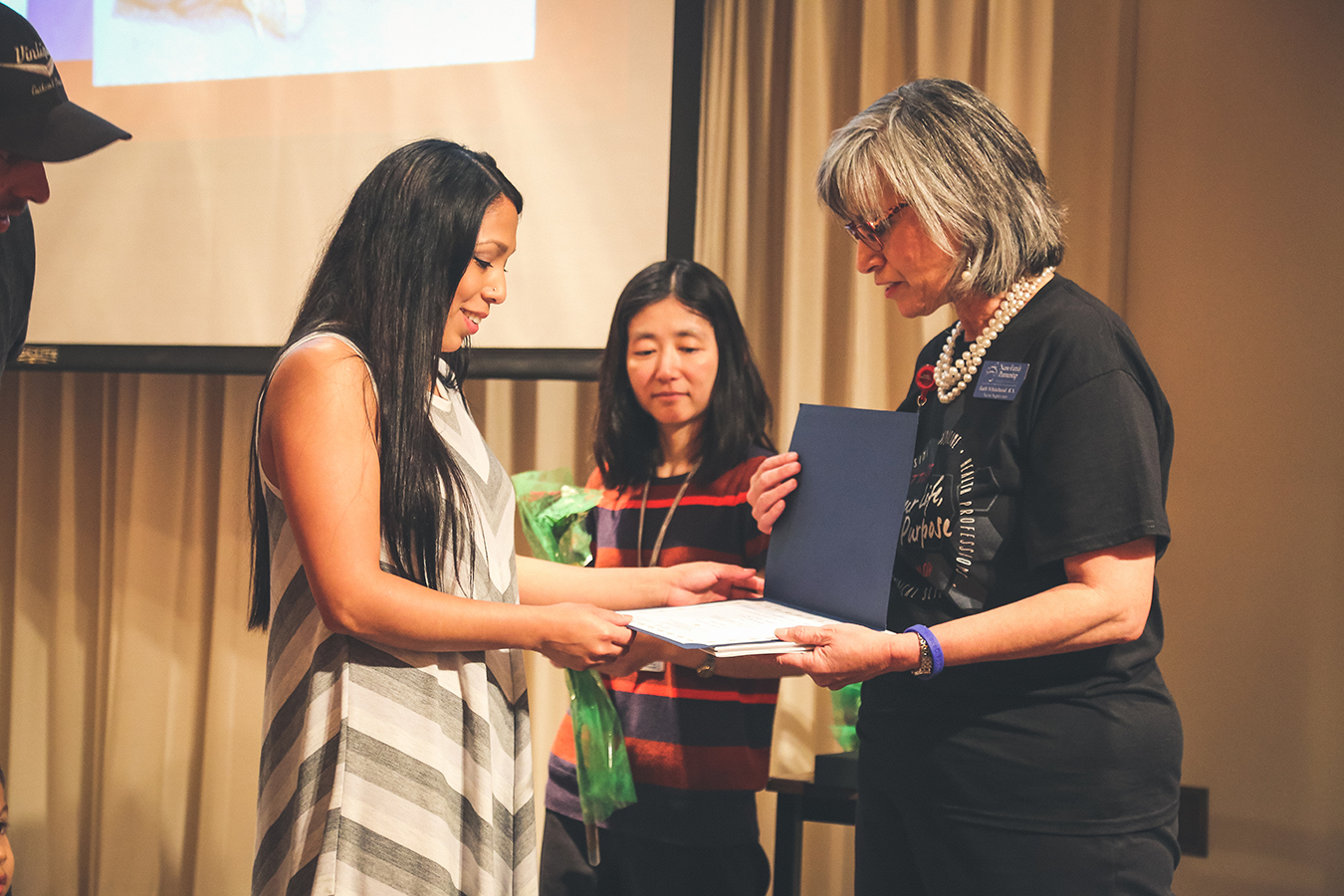 Since it began in March 2013, Nurse Family Partnership (NFP) has expanded to touch the lives of hundreds of people in the Amarillo area. During their third graduation ceremony for first-time mothers, conducted June 27 at the WHRI auditorium, NFP honored each graduating mom by presenting them with a rose, a necklace and a certificate to celebrate their two-plus years of commitment to NFP and their completion of the NFP program.
"It is very important to recognize the accomplishments of these mothers because they are doing such wonderful things in the lives of their children," NFP Program Coordinator Ruth Whitehead said. "We are proud to be a part of their success."
In the three years since its inception, NFP has sought financial support from the community to sustain its efforts to help an increasing number of first-time mothers in Amarillo and the surrounding communities. Recently, the partnership received a generous grant from the United Way of Amarillo and Canyon because that organization believes in NFP's mission to help young families in the Amarillo area. NFP was also one of the beneficiaries of the 2016 Power of the Purse luncheon hosted in April by the Laura W. Bush Institute for Women's Health. NFP will receive $25,000 from the institute to help support future projects.