Two researchers from the School of Pharmacy's Department of Pharmaceutical Sciences were recently awarded travel scholarships.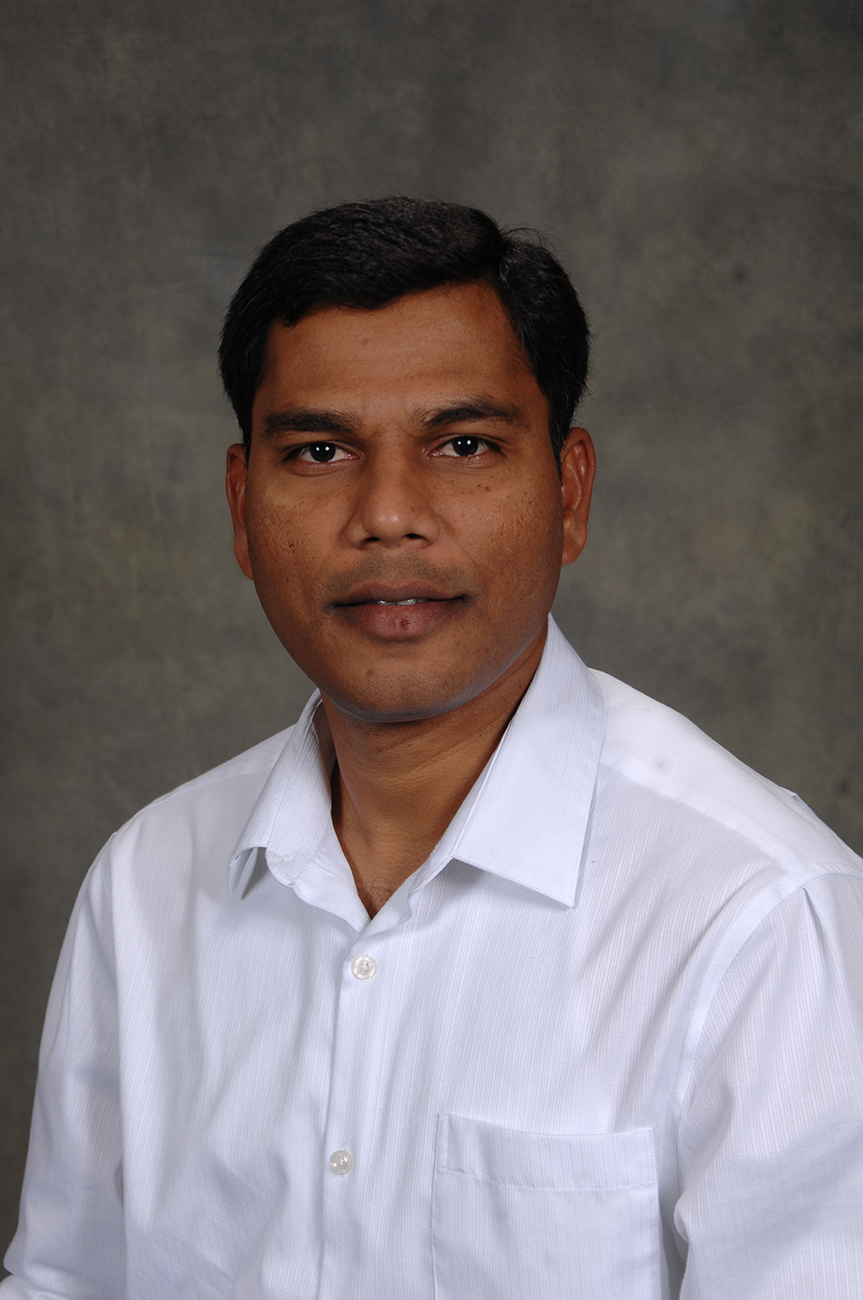 R.K. Samala, Ph.D.
Jee Hyun Park
R.K. Samala, Ph.D., a research assistant professor working in the lab of Quentin Smith, Ph.D., received a $2,500 travel scholarship to attend the PK/PD Modeling Course May 16–18 at The Niagara Falls Conference Center in Niagara Falls, New York. The scholarship is offered by the Buffalo Clinical and Translational Science Award Hub, which is funded by the National Institutes of Health–National Center for Advancing Translational Science.

In addition, Jee Hyun Park, a Ph.D. candidate enrolled in the School of Pharmacy's Graduate Program in Pharmaceutical Sciences, was selected to receive a 2016 Student Travel Award from the International Society for Advancement of Cytometry (ISAC) to attend CYTO 2016 – ISAC's 31st Congress – June 11–15 in Seattle. Park, who works in the lab of Ulrich Bickel, Ph.D., has also been asked to make an oral presentation of her accepted abstract.