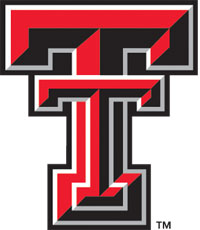 The West Texas Area Health Education Center (AHEC) recently received a $457,135 grant from the U.S. Department of Health and Human Services Health Resources and Services Administration.
Rebecca Conditt, director of the West Texas AHEC, said the grant would allow the center to continue and expand programs including Texas H.O.T. Jobs, community-based education and summer camps and clubs for young people interested in health care careers.
"In fiscal year 2012, students were placed in 406 rotations in medicine, nursing and other primary care fields," Conditt said. "In addition, we were able to provide 7,999 health professionals with continuing education in or near their communities. We look forward to continuing this momentum to encourage adolescents to pursue careers in fields like nursing, medicine, allied health sciences and pharmacy."
West Texas AHEC, a program of the F. Marie Hall Institute for Rural and Community Health, facilitates health care workforce development and supports existing rural health providers in the western half of Texas. These services are carried out in five regional centers located in Canyon, Plainview, Midland, Abilene and El Paso.
Each center implements programming to inform, engage and prepare rural and other underserved youth to pursue health professions education; encourage and engage current health profession students to gain exposure to rural and underserved populations; impact community development through health needs assessments; and provide community health education to assist in addressing priority health needs.
Related
Program Secures $1.3 Million for Telehealth
Rural Health Institute Announces New AHEC Director