School of Nursing Professor Recognized for Advancing Nursing Education
By Melissa Whitfield
September 6, 2022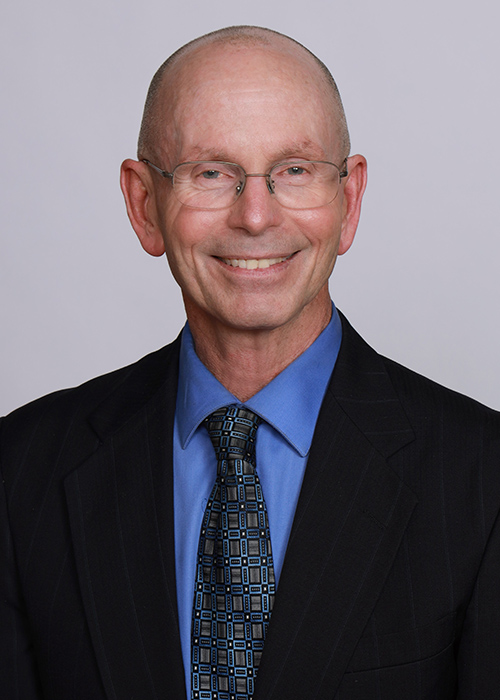 The National League for Nursing (NLN) announced Richard Pullen, Ed.D., MSN, R.N., from the Texas Tech University Health Sciences Center (TTUHSC) School of Nursing, will receive the NLN Mary Adelaide Nutting Award for Outstanding Teaching or Leadership in Nursing Education.
The award, one of three named for luminaries in nursing education, will be presented at the 2022 NLN Education Summit in September. The awards honor individuals and organizations of stature and distinction within nursing education and the wider field of American health care.
"The School of Nursing is extremely proud of Dr. Pullen for receiving this prestigious award, one of the most highly regarded honors in nursing education," TTUHSC School of Nursing Dean Michael Evans, Ph.D., R.N., FAAN, said. "He is a leader in our school and a very productive scholar."
The award recognizes individuals who:
Demonstrate outstanding teaching
Contribute as a leader in nursing education
Encourage creative interactions with students from diverse backgrounds
Mentor and serve as a role model for junior faculty
Publish scholarly works that advance nursing education knowledge or provides support for education levels where they are engaged.
NLN made note of Pullen's journey from LPN to doctoral-educated R.N. as to why he understands the challenges students face to become a nurse. They added that he creates joyful learning environments for students and enjoys mentoring novice faculty authors, having 125 publications to his credit.
He has been recognized for his outstanding teaching with the distinction of being named a Piper Professor of Texas, the highest statewide teaching award.
Pullen, recently named an American Academy of Nursing Fellow, is a professor and program director for TTUHSC's R.N. to BSN Program. Pullen also was inducted into the Academy of Nursing Education by the NLN in 2020. His areas of specialty include medical surgical nursing, lupus erythematosus, autoimmune liver diseases, Meniere's disease, teaching and leadership. He was appointed a Founding Member to the TTUHSC Council of Distinguished Educators in 2019 by Evans.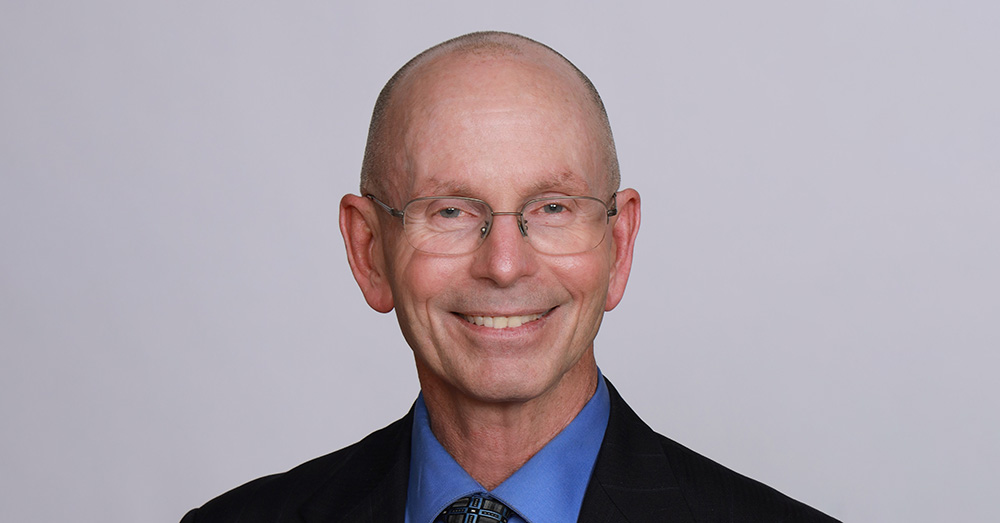 Related Stories
Campus Life
By Mark Hendricks
September 20, 2022
The Texas Panhandle Poison Center (TPPC), managed by the Jerry H. Hodge School of Pharmacy, will host Lubbock's Fall Medication Cleanout™ event October 1.
Campus Life
By Suzanna Cisneros
September 12, 2022
TTUHSC is one of the best colleges in the nation to work for, according to the Great Colleges to Work For® program. This marks the third time the university has been recognized.
Campus Life
By Suzanna Cisneros
September 08, 2022
TTUHSC this year will observe National Hispanic Heritage Month from Sept. 15 to Oct. 15 with events, webinars and celebrations.
Recent Stories
Education
By Kate Gollahon
October 07, 2022
APRN student Lori Kenny's journey to nursing began at only 12 years old. After her mother's stage IV breast cancer diagnosis, Kenny started to help with home health care.
Health
By Veronica L. Estrada, DNP, R.N
October 07, 2022
Breast cancer is the second most common cancer and the second leading cause of cancer deaths among women in the United States.
Health
By Suzanna Cisneros
October 07, 2022
TTUHSC School of Medicine students will host a Women's Health Day free clinic from 10 a.m. to 1 p.m. Nov. 5 at The Free Clinic located at Lubbock Impact, 2707 34th St.