When most people think of a pharmacist, the common image has to do with a person behind the counter at the local drugstore or mass retailer. Community pharmacy is a big part of the profession, but there are many paths a pharmacy student can take after graduation- compounding pharmacy, ambulatory care pharmacy, hospital pharmacy, pharmaceutical industry or governmental agency work. Three Jerry H. Hodge School of Pharmacy graduates sit down with Daily Dose to share their career experiences in different pharmacy specialties.
Lyndsi White, PharmD (2006)
Sr. Medical Science Liaison, LTC for Acadia Pharmaceuticals, Inc.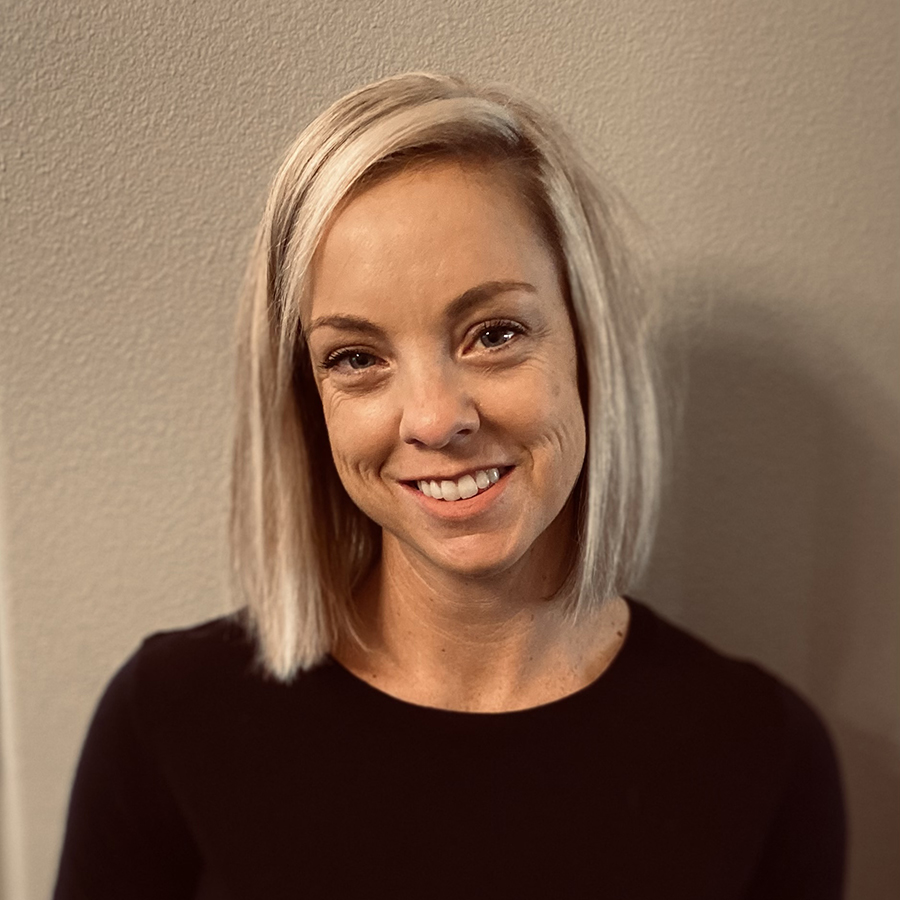 Lyndsi White, PharmD, says she always wanted to be a pharmacist because it combines her love for science and her passion for helping people. When she chose a pharmacy school, the Jerry H. Hodge School of Pharmacy was the perfect fit.
"I was interested in the clinical program and highlights TTUHSC offered," White says. "I attended Texas Tech University for undergrad and was in involved with the Pre-Pharmacy Organization which was involved with the TTUHSC School of Pharmacy on various events."
White is a board-certified geriatric pharmacist and practiced as a long-term care pharmacy consultant for 10 years. She also started an independent pharmacy consulting company called Manage Meds, LLC.
"Being part of Manage Meds was very rewarding as we were able to build a business with pharmacists across the state of Texas, providing consulting services for various long-term care facilities and residents," White says. "Starting a business in 2010 was challenging, but with my business partner, we were able to start from scratch and build a solid group of consultant pharmacists."
The experience with Manage Meds led to her current position at Acadia Pharmaceuticals where she continues to advocate for a collaborative approach to provide the best care for patients.
"I'm not involved in dispensing medication but strive to make impact on the geriatric population through medication management and education to patients, caregivers and health care professionals," she says.
Tina Tran, PharmD, BCCCP (2017)
Acute Care Clinical Pharmacy Specialist at North Texas Veteran Affairs Health Care System and Methodist Dallas Medical System in Dallas
Tina Tran, PharmD, loves a dynamic workday. That's why she loves what she does.
"One of my favorite parts of my job is there is no typical workday," she says. "It's the emergency department and with a pandemic, we just roll with the flow."
Tran, who spent all four years of pharmacy school at TTUHSC in Amarillo, says she loves being a part of an interdisciplinary team that can be a very valuable resource in pharmacotherapy and that making a positive impact on her patients is her favorite part of her job.
"In the ICU as part of the code response team, I'm able to be a part of the team and help resuscitate a patient or in the emergency department, I get to impact patients directly," she says. "I remember one patient where he was just discharged from the hospital on more than 20 different medications. I was able to cut down his list, organize his pill box and teach the patient how to inject insulin and monitor his blood glucose levels. The patient was very grateful and I was able to help him with his medication and disease state management."
Her pharmacy journey has taken her to different parts of the country—an experience that has been incredibly valuable as she says pharmacy varies regionally. She advises that while the job market can be tight at times, there are still plenty of opportunities for upcoming pharmacists with grit and drive.
"Soak it all in. You may not think what you are learning in every didactic or clinical rotation may be applicable in the future," she says. "It will be hard, and you might not know the method to the madness but trust the process! It all comes back and down to patient care and making that impact in the future. Seize opportunities strategically, be genuine and be kind."
Alex Le, PharmD (2019)
Scientific Affairs Liaison for Tempus Labs in Chicago
As an industry pharmacist, Alex Le, PharmD, loves being a drug expert; he focuses on providing accurate information on diagnostics, drugs and his company's testing platform to internal and external audiences. His job requires him to be a lifelong learner.
"At Tempus and oncology disease state, as a whole, is always changing," he says. "You cannot stop learning. That's definitely something I picked up while at Texas Tech. Every day at Tempus, I learn something new and I love that I'm providing a positive impact to our internal and external peers."
Le says that medical affairs is impactful on patient care as well as to internal company initiatives, so in his role, there is a great deal of opportunity for cross-functional collaboration with clinical research, marketing, sales, oncologists, care teams and learning and development.
"There is no such thing as a typical work day," he says. "Some days are filled with meetings, while others are filled with developing marketing, abstracts or posters for conferences."
Le says his clinical background is helpful in supporting his colleagues in providing context for testing. Collaboration and innovation have always been important to him—particularly in his pharmacy journey.
"There's always more than one solution to every problem, including how you end up where you want to be," he says. "Keep an open mind and find the friends in pharmacy that you want to have for the rest of your life."