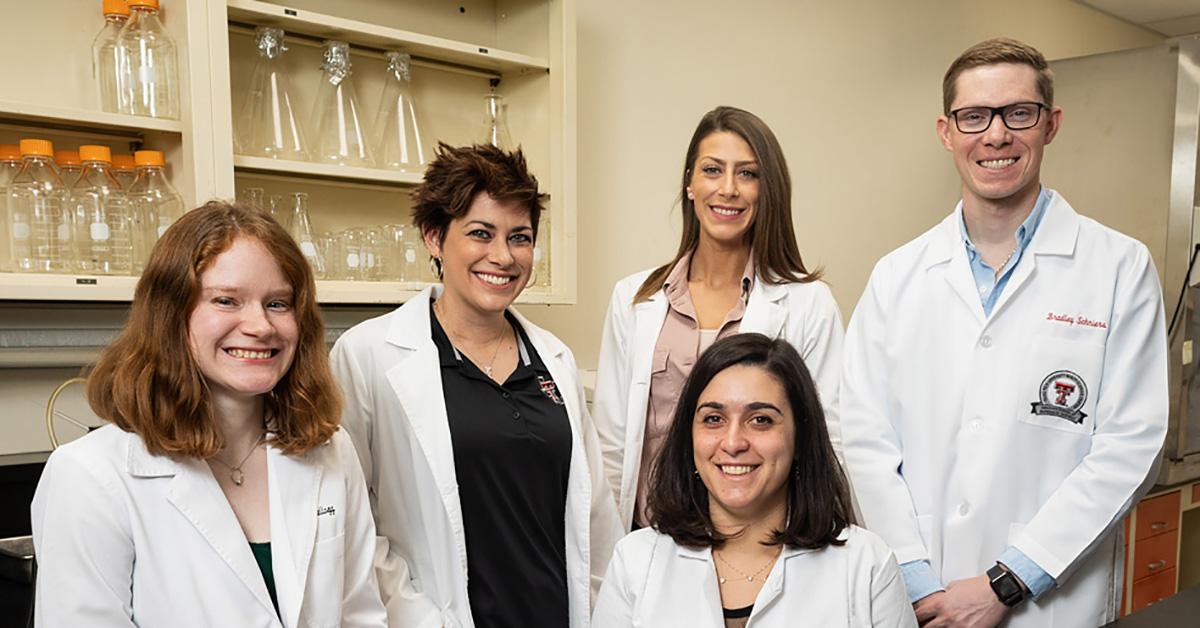 The 32nd annual Student Research Week will celebrate TTUHSC student research and bring together students from each campus. Students from each school have the opportunity to present and explore new research findings and ideas while learning from students and faculty across every discipline.
Student Research Week is organized by the Graduate School of Biomedical Sciences and consists of a poster competition for students, keynote addresses, student presentations, vendor shows and a fundraising banquet.
This year's theme is "20/20 Visions of Biochemistry." Student Research Week is one of the largest events at TTUHSC, including over 300 participants.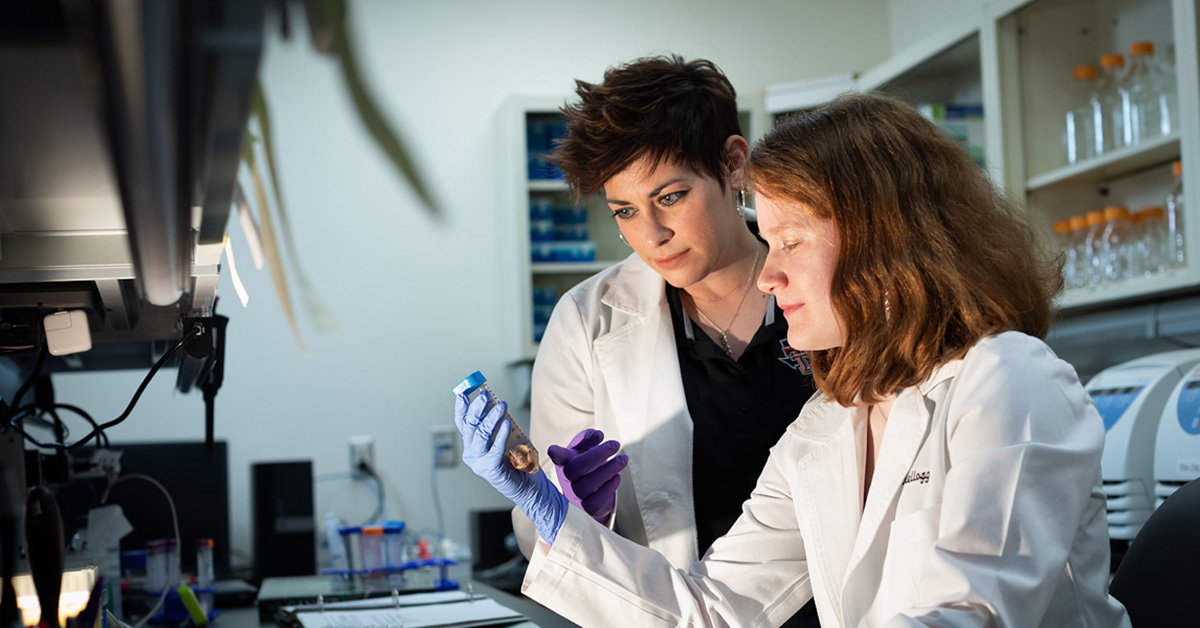 Each year, students from any research area can submit posters for the poster competition. Students have the opportunity to win scholarship money for exemplary research studies and presentations.
Student Research Week will be held March 10th-13th. Abstract submissions are due Friday, January 31st. The late submission deadline is February 14th.
Please visit https://www.ttuhsc.edu/biomedical-sciences/student-research-week/ or contact srw@ttuhsc.edu for any questions.