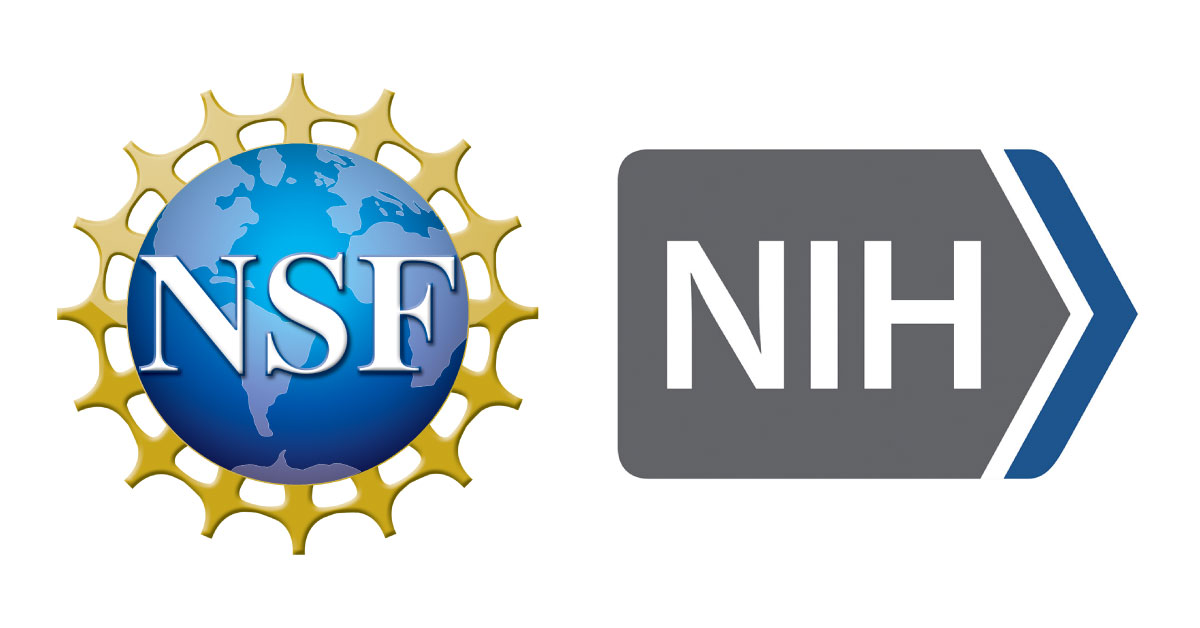 The National Science Foundation (NSF) and the National Institutes of Health (NIH) recognized the Texas Tech University Health Sciences Center (TTUHSC) coordinators for the 2019 Survey of Graduate Students and Postdoctorates in Science and Engineering (GSS).
The coordinators, Terri Lloyd, admissions director of TTUHSC Graduate School of Biomedical Sciences, and Michael Blanton, Ph.D., professor, Pharmacology and Neuroscience, were lauded for delivering the data necessary for the NSF-NIH to compile annual statistics on graduate enrollment, postdocs and nonfaculty researchers. Their contributions provided a pre-pandemic benchmark of activity in the science, engineering and health fields.
"I truly appreciate the work by Ms. Lloyd and Dr. Blanton to ensure TTUHSC's representation in this data," said TTUHSC President Lori Rice-Spearman, Ph.D. "They are well-deserving of this recognition, and I'm pleased to see the National Science Foundation and the National Institutes of Health acknowledge their efforts."
The survey is an annual census of all U.S. academic institutions granting research-based master's degrees or doctorates in science, engineering and selected health fields. Results are used to assess changes in graduate enrollment and postdoc appointments and trends in financial support.
"Our students and researchers provide valuable contributions to the greater body of knowledge in health care, which makes it all the more important for TTUHSC to be represented in this type of data," Rice-Spearman said.