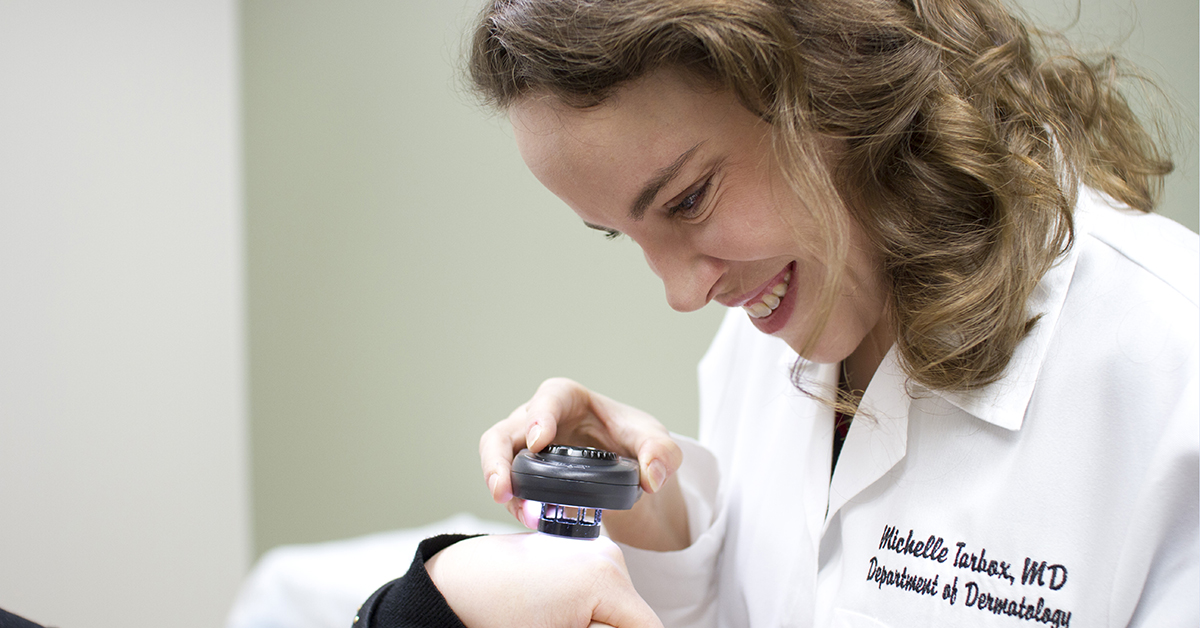 Texas Tech Physicians – Dermatology will host a free skin cancer screening on Saturday, May 11th from 8 a.m. to 1:30 p.m. at the Southwest Cancer and Research Center, 602 Indiana Ave.
According to the National Cancer Institute, skin cancer is the most common type of cancer in the U.S. Melanoma is the most common cancer for young adults. When caught early, skin cancer, including melanoma, is highly treatable.
Texas Tech Physicians dermatologists and local dermatologists will discuss symptoms like new moles that look different from other moles; new red or darker color flaky patches that may be a little raised; new flesh-colored firm bumps; change in the size, shape, color or feel of a mole; or sores that do not heal.

Skin examinations and referrals for subsequent treatment also will be provided. No appointments are necessary.

For more information, call Kathleen McPherson at (806) 743-5637.