Texas Tech University Health Sciences Center (TTUHSC) School of Health Professions hosted the Annual White Coat Ceremony
The ceremony is held to honor the graduating class of 2019 and mark their transition into medical practice. In all, 54 students will graduate from the TTUHSC Physician Assistant Program at the 19th Long White Coat Ceremony in Midland, bringing the total number of students to graduate since the program's inception to over 800.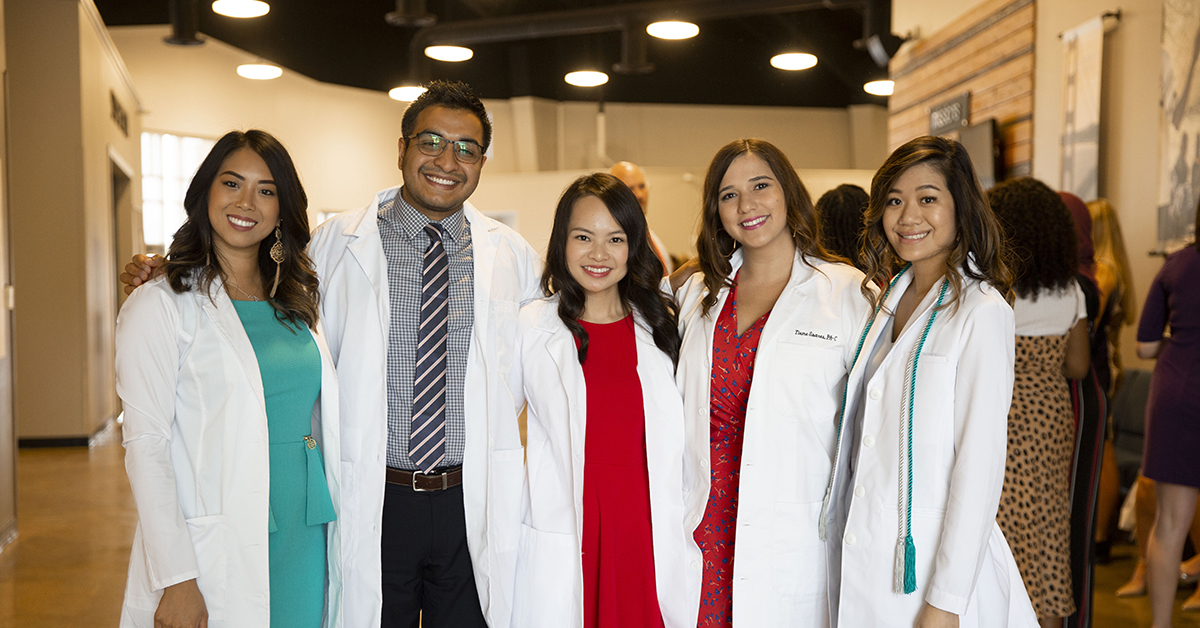 Eric Martinez, MPAS, PA-C, president of the Texas Academy of Physician Assistants (TAPA) and a graduate of the 2011 class, will be the guest speaker.
Eight Area Health Education Centers (AHEC) Scholars will be presented during the ceremony, along with eight PAEA Pi Alpha Honor Society recipients. The recipient of the 2018 Tammy Ream Award, Saker Ahmed, will lead the class in the PA Professional Oath.
For complete information on the Physician Assistant Program at TTUHSC, please visit www.ttuhsc.edu/health-professions/master-physician-assistant-studies/.