Amarillo Campus Updates Parking Permits Process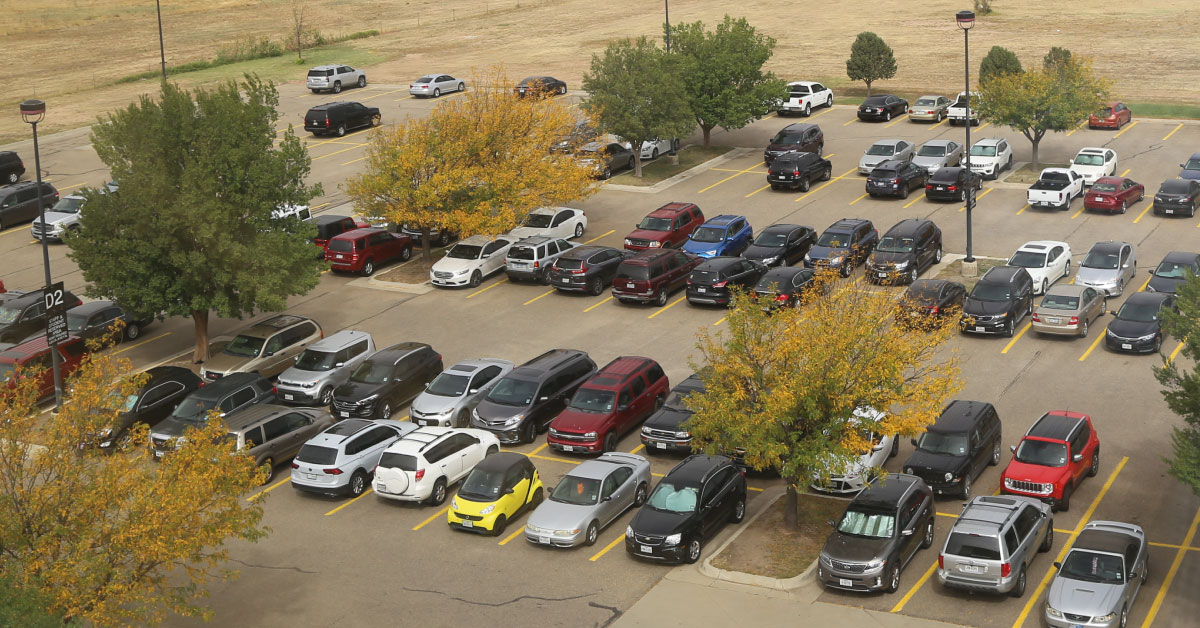 The campus parking registration permit process has been transferred to Nancy Boles, Campus Business Operations Unit Coordinator. Her office is located in the School of Health Professions at 1400 S. Coulter, Suite 4900. Boles will be available from 10 a.m.-2 p.m., Monday-Friday to assist faculty, staff and students with parking permits.
In the event that a Temporary Parking Pass (TPP) is needed, TPP can still be obtained through the Facilities Department (B450), Paul Hernandez or Boles (Suite 4900).
There have been requests for additional numbered reserved spaces, these additional reserved spaces have been added to parking lot G (immediately West of the School of Pharmacy). Those interested in purchasing a reserved parking space may contact Boles at 806-414-9680.
Related Stories
By Mark Hendricks
March 25, 2022
The Texas Tech University Health Sciences Center (TTUHSC) Graduate School of Biomedical Sciences hosted its 34th Annual Student Research Week March 8-11.
By Mark Hendricks
March 25, 2022
The National Cancer Institute awarded a five-year, $1.9 million grant to C. Patrick Reynolds, M.D., Ph.D., director for the School of Medicine Cancer Center at TTUHSC.
By School of Health Professions
March 24, 2022
Richard Greenhill, DHA, FISQua, FACHE, discusses the hype and reality surrounding AI in healthcare.
Recent Stories
Education
By School of Health Professions
June 30, 2022
Ericka Hendrix, PhD, MB(ASCP)cm, spoke about the training and education involved for diagnostic molecular scientists and how the pandemic has affected the role.
Education
By Suzanna Cisneros
June 29, 2022
TTUHSC and members of the Abilene community today (June 29) celebrated the official unveiling the new Julia Jones Matthews School of Population and Public Health.
Education
By Kate Gollahon
June 28, 2022
On June 29, the opening celebration event for the Julia Jones Matthews School of Population and Public Health will recognize many years of hard work and look ahead to the start of a new and exciting journey.