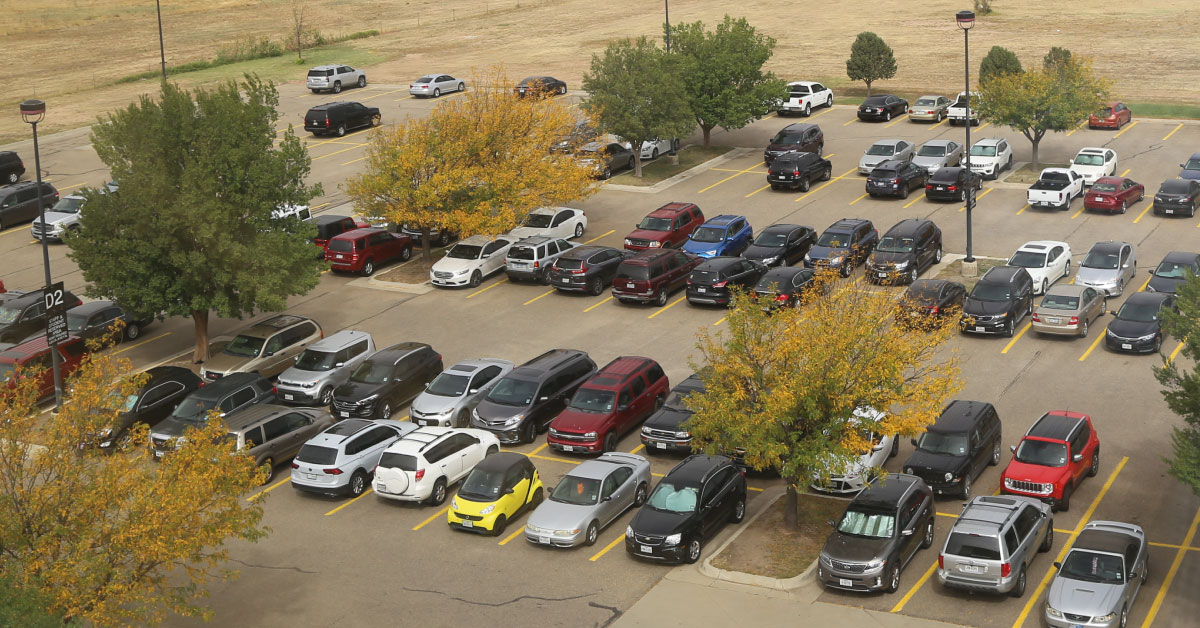 The campus parking registration permit process has been transferred to Nancy Boles, Campus Business Operations Unit Coordinator. Her office is located in the School of Health Professions at 1400 S. Coulter, Suite 4900. Boles will be available from 10 a.m.-2 p.m., Monday-Friday to assist faculty, staff and students with parking permits.
In the event that a Temporary Parking Pass (TPP) is needed, TPP can still be obtained through the Facilities Department (B450), Paul Hernandez or Boles (Suite 4900).
There have been requests for additional numbered reserved spaces, these additional reserved spaces have been added to parking lot G (immediately West of the School of Pharmacy). Those interested in purchasing a reserved parking space may contact Boles at 806-414-9680.