Amarillo Campus Updates Parking Permits Process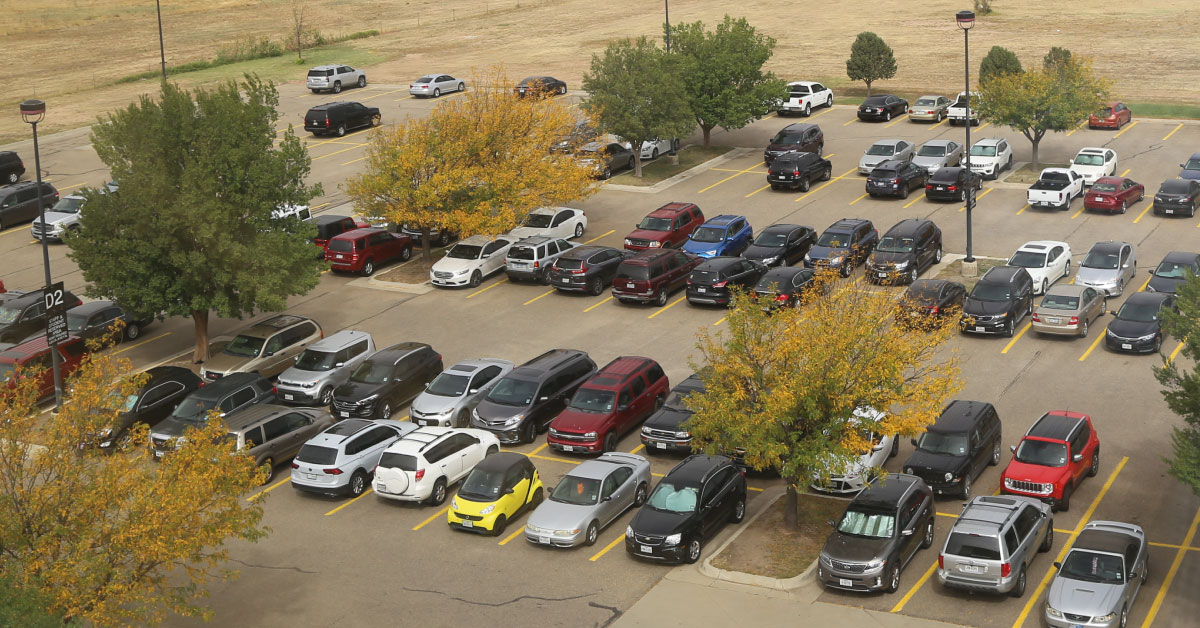 The campus parking registration permit process has been transferred to Nancy Boles, Campus Business Operations Unit Coordinator. Her office is located in the School of Health Professions at 1400 S. Coulter, Suite 4900. Boles will be available from 10 a.m.-2 p.m., Monday-Friday to assist faculty, staff and students with parking permits.
In the event that a Temporary Parking Pass (TPP) is needed, TPP can still be obtained through the Facilities Department (B450), Paul Hernandez or Boles (Suite 4900).
There have been requests for additional numbered reserved spaces, these additional reserved spaces have been added to parking lot G (immediately West of the School of Pharmacy). Those interested in purchasing a reserved parking space may contact Boles at 806-414-9680.
Related Stories
By QEP Committee
March 21, 2023
As spring approaches, some people's thoughts turn to gardening. Whether it's a flower garden they desire or a vegetable garden want to have, they begin planning what they'll plant and what they need to do to ensure a successful garden.
By QEP Committee
March 21, 2023
A "growth mindset" accepts that our intelligence and talents can develop over time, and a person with that mindset understands that intelligence and talents can improve through effort and learning.
By Melissa Whitfield
February 13, 2023
Abstaining from drug abuse and an early diagnosis of familial hypercholesterolemia (high cholesterol) can help prevent heart disease.
Recent Stories
Research
By Mark Hendricks
November 16, 2023
Ninh (Irene) La-Beck, Pharm.D., with the TTUHSC Jerry H. Hodge School of Pharmacy, received a five-year, $2.49 million grant to investigate how nanoparticles interact with the immune system and cancer.
Research
By Mark Hendricks
November 10, 2023
To help investigate the influence basal sex hormone alterations may have on chronic post-op pain, the NIH recently awarded a grant to Jenny Wilkerson, Ph.D., from the Jerry H. Hodge School of Pharmacy.
Health
By Tyler White
November 09, 2023
Scott Shurmur, M.D., a cardiologist at the Texas Tech Physicians Center for Cardiovascular Health, shared his expertise and his experience as a former collegiate athlete.