APCC Schedules Dates for Employee Flu Shots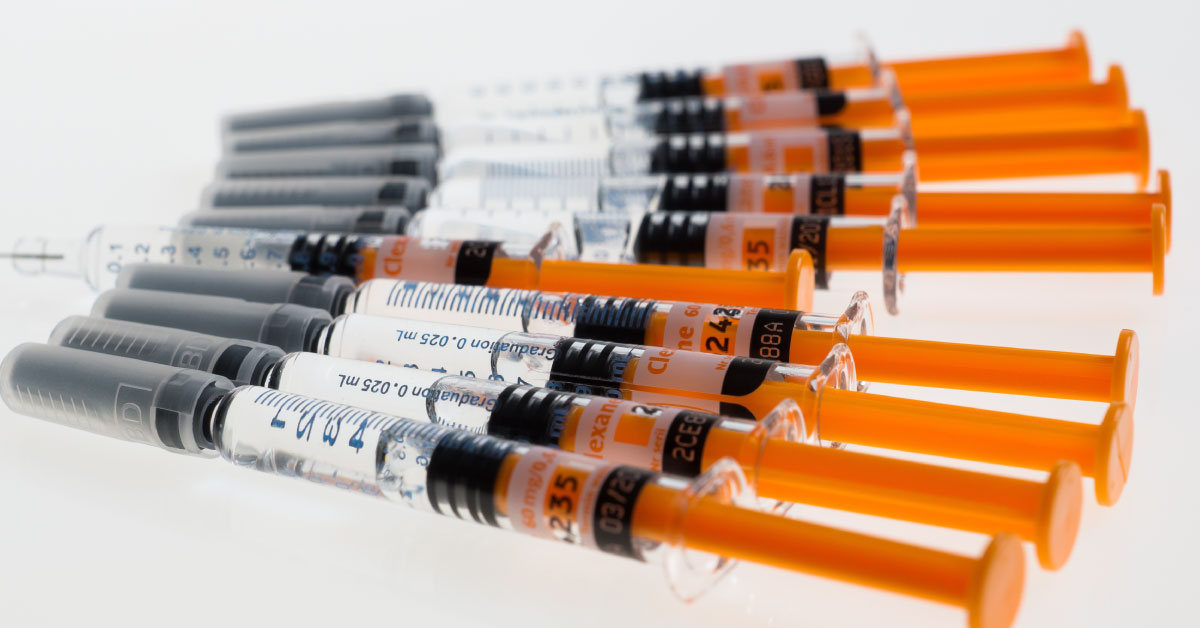 The Amarillo Pharmaceutical Care Center (APCC), the Amarillo campus pharmacy located on the first floor of the School of Medicine building, has set up three dates for employees to receive their flu shots: August 28 and 30 (1:30-5 p.m.) and August 29 (8:30 a.m.-noon).
"We will offer flu shots at other times for those that cannot make these times," APCC Pharmacist in Charge David Simmons, R.Ph., said. "Our prescription insurance pays 100 percent of the charges, though family members not covered under our insurance will be charged $20."
Simmons also dispelled several myths associated with flu vaccines:
Myth 1: The flu shot can give a person the flu.
Fact: The flu viruses used in flu shots are inactivated and cannot cause infection.
Myth 2: It is better to get the flu than to get a flu shot.
Fact: Getting the flu shot provides benefits like the potential to reduce illness and prevent time lost from work.
Myth 3: Vaccines are proven to prevent the flu.
Fact: People who receive a flu vaccine are about 60 percent less likely to require treatment for the flu.
Myth 4: People should wait as long as possible to receive the flu vaccine so they are covered through the end of the flu season.
Fact: People should get a flu shot as soon as they become available because it takes approximately two weeks for the antibodies to develop.
For more information about TTUHSC employee flu shots, contact the APCC at 414-9390. For more facts about the flu vaccine, visit Texas Department of State Health Services website.
Related Stories
By Mark Hendricks
March 25, 2022
The Texas Tech University Health Sciences Center (TTUHSC) Graduate School of Biomedical Sciences hosted its 34th Annual Student Research Week March 8-11.
By Mark Hendricks
March 25, 2022
The National Cancer Institute awarded a five-year, $1.9 million grant to C. Patrick Reynolds, M.D., Ph.D., director for the School of Medicine Cancer Center at TTUHSC.
By School of Health Professions
March 24, 2022
Richard Greenhill, DHA, FISQua, FACHE, discusses the hype and reality surrounding AI in healthcare.
Recent Stories
Education
By School of Health Professions
June 30, 2022
Ericka Hendrix, PhD, MB(ASCP)cm, spoke about the training and education involved for diagnostic molecular scientists and how the pandemic has affected the role.
Education
By Suzanna Cisneros
June 29, 2022
TTUHSC and members of the Abilene community today (June 29) celebrated the official unveiling the new Julia Jones Matthews School of Population and Public Health.
Education
By Kate Gollahon
June 28, 2022
On June 29, the opening celebration event for the Julia Jones Matthews School of Population and Public Health will recognize many years of hard work and look ahead to the start of a new and exciting journey.