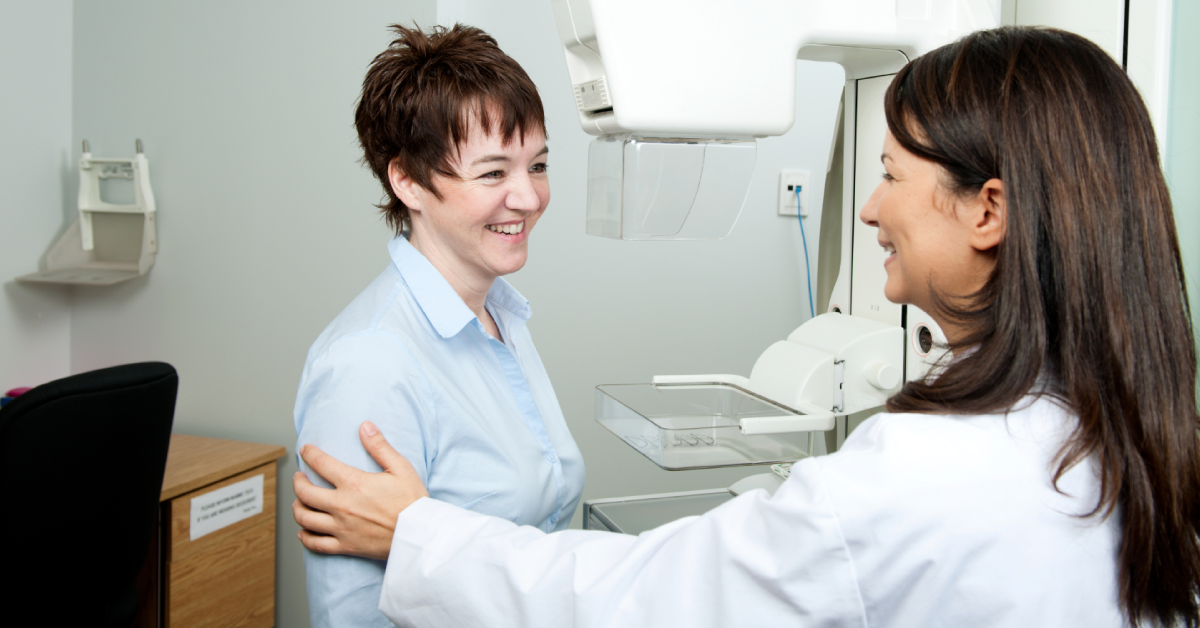 The Breast Center of Excellence (BCE) will be participating in several public outreach events during National Breast Cancer Awareness Month in October. On Oct. 11, Rakhshanda Rahman, M.D., will give an update on the Breast Center of Excellence at the "Women's Only Wednesday" event at Street Volkswagen. At that same event Sharon Felts, Brenda Talamantes from the BCE will give a presentation about breast health awareness.
Other upcoming events include the Memphis Health Fair from 10 a.m. - 3 p.m. on Friday, Oct. 13 at the Memphis Community Center, located at 721 Robertson St. in Memphis. The BCE will be qualifying and scheduling uninsured women for no cost mammograms, Pap tests and clinical breast exam appointments for Wednesday, Oct. 25 at the Memphis Library.
On Saturday, Oct. 21 there will also be a Knowing Everything You Should (K.E.Y.S.) About Breast Cancer & More event from 5 - 6 p.m. at the Amarillo Seventh Day Adventist Church located at 1511 S. Seminole. Women attending this event will be able to learn about the risk factors for breast and cervical cancer and what they can do to minimize their personal risk in an informative program presented by the BCE.
Upcoming Events at a Glance
Wednesday, October 11, 7-9 p.m.
Street Volkswagen of Amarillo
8707 Pilgrim Drive, Amarillo, TX
$5 per ticket and all proceeds benefit the Breast Center of Excellence
Spearman Texas for Hansford County Health Fair
Thursday, October 12, 8 a.m.-1 p.m.
The O'Loughlin Center
502 S. Brandt, Spearman, TX
Friday, October 13, 10 a.m.-3 p.m.
Memphis Community Center
721 Robertson St., Memphis, TX
Ochiltree Health Fair
Thursday, October 19, 8 a.m.-2 p.m.
Ochiltree County Expo Center
402 Expo Drive, Perryton, TX
Knowing Everything You Should about Breast Cancer & More
Saturday, October 21, 5-6 p.m.
Amarillo Seventh Day Adventist Church
1511 S. Seminole, Amarillo, TX