Abilene student earns second place in ASHP competition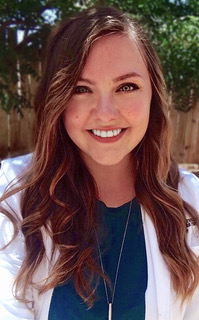 Hayley Brazeale
The American Society of Health-System Pharmacists (ASHP) recently announced that Hayley Brazeale, a fourth-year pharmacy student on the TTUHSC Abilene campus, earned a second-place finish in ASHP's Fall 2017 New Drug Update competition.
The New Drug Update competition is a national clinical writing competition hosted by ASHP's Community and eCommunications Advisory Group. Participants are asked to write a report regarding a specified newly approved medication. The biannual competition was held for the first time in March, but this was Brazeale's first time to compete.
"I didn't really prepare as I didn't really know what to expect," Brazeale said. "I believe that completing drug information questions on rotations helped to prepare me the most."
The New Drug Update competition is open to pharmacy students throughout the country, and Brazeale said all ASHP student members were invited to compete.
"Competitions like this provide extra practice to develop the clinical skills we learned as a student," Brazeale said. "I like competing in these contests because they challenge me to strengthen and perfect the skills studied during school in order to work on improvement."
Brazeale said she was surprised and honored by her second-place finish and credits her School of Pharmacy education and training for preparing her for clinical writing challenges like the ASHP competition. It's an experience she recommends to all of her classmates.
"New rounds of the competition will be ongoing next year and I highly encourage my peers to participate," she said. "It's a great experience and you might do better than you think."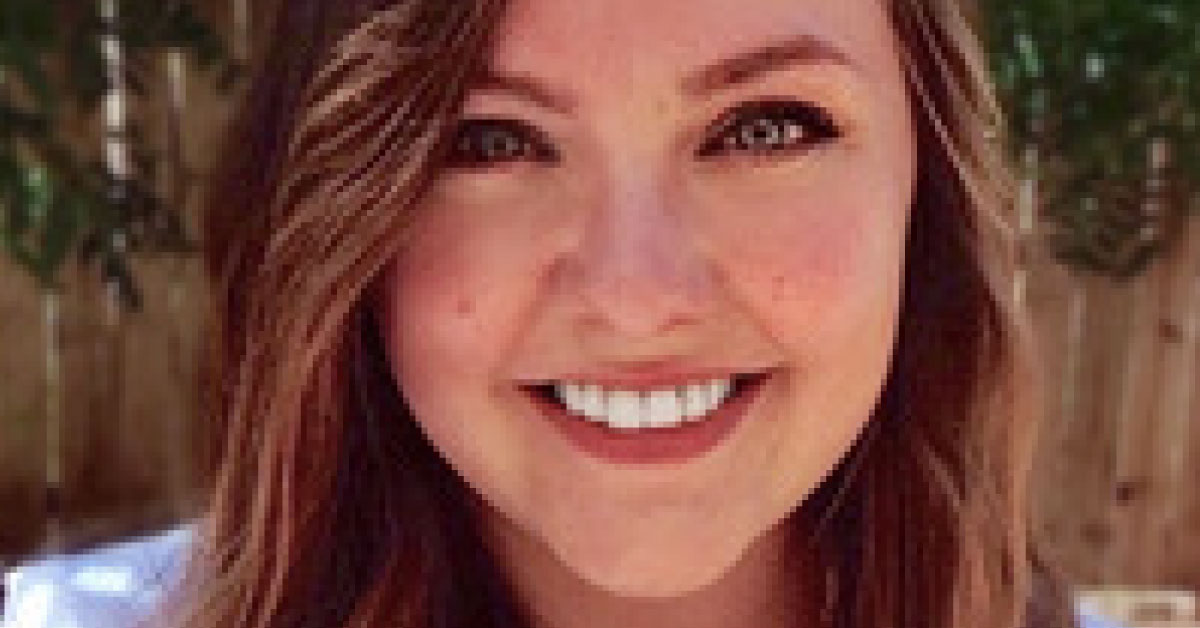 Related Stories
By QEP Committee
March 21, 2023
As spring approaches, some people's thoughts turn to gardening. Whether it's a flower garden they desire or a vegetable garden want to have, they begin planning what they'll plant and what they need to do to ensure a successful garden.
By QEP Committee
March 21, 2023
A "growth mindset" accepts that our intelligence and talents can develop over time, and a person with that mindset understands that intelligence and talents can improve through effort and learning.
By Melissa Whitfield
February 13, 2023
Abstaining from drug abuse and an early diagnosis of familial hypercholesterolemia (high cholesterol) can help prevent heart disease.
Recent Stories
Education
By Suzanna Cisneros
March 24, 2023
Recognizing academic excellence, the honors are the most prestigious awards granted to faculty throughout the TTU System. The awards are funded by gifts to the Chancellor's Council, a giving society that supports the chancellor's priorities across the TTU System.
Campus Life
By Suzanna Cisneros
March 23, 2023
TTUHSC School of Medicine students will host a Women's Health Day free clinic from 10 a.m. to 1 p.m. April 15 at The Free Clinic
Research
By Mark Hendricks
March 21, 2023
TTUHSC Cytogenetic Technologist Jasbir Bisht and a team from P. Hemachandra Reddy's internal medicine laboratory analyzed the impact of cancer in Hispanics in comparison to other ethnic groups.