Abilene student earns second place in ASHP competition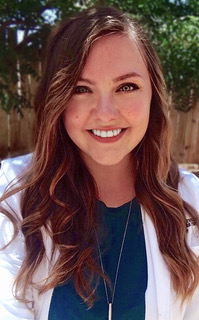 Hayley Brazeale
The American Society of Health-System Pharmacists (ASHP) recently announced that Hayley Brazeale, a fourth-year pharmacy student on the TTUHSC Abilene campus, earned a second-place finish in ASHP's Fall 2017 New Drug Update competition.
The New Drug Update competition is a national clinical writing competition hosted by ASHP's Community and eCommunications Advisory Group. Participants are asked to write a report regarding a specified newly approved medication. The biannual competition was held for the first time in March, but this was Brazeale's first time to compete.
"I didn't really prepare as I didn't really know what to expect," Brazeale said. "I believe that completing drug information questions on rotations helped to prepare me the most."
The New Drug Update competition is open to pharmacy students throughout the country, and Brazeale said all ASHP student members were invited to compete.
"Competitions like this provide extra practice to develop the clinical skills we learned as a student," Brazeale said. "I like competing in these contests because they challenge me to strengthen and perfect the skills studied during school in order to work on improvement."
Brazeale said she was surprised and honored by her second-place finish and credits her School of Pharmacy education and training for preparing her for clinical writing challenges like the ASHP competition. It's an experience she recommends to all of her classmates.
"New rounds of the competition will be ongoing next year and I highly encourage my peers to participate," she said. "It's a great experience and you might do better than you think."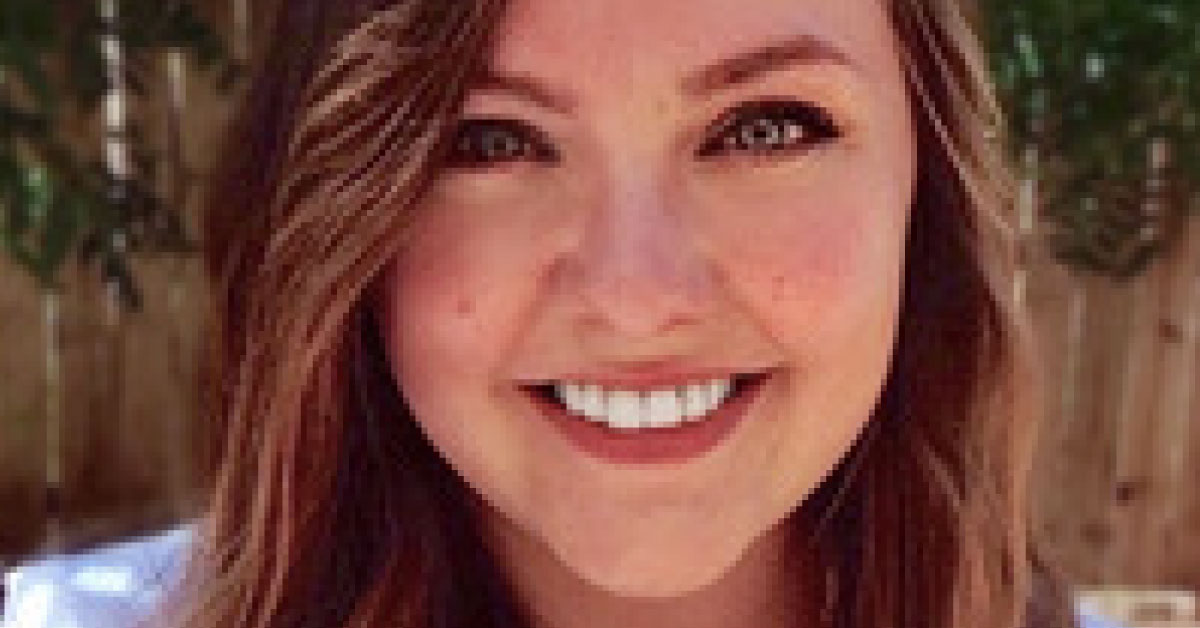 Related Stories
By Mark Hendricks
March 25, 2022
The Texas Tech University Health Sciences Center (TTUHSC) Graduate School of Biomedical Sciences hosted its 34th Annual Student Research Week March 8-11.
By Mark Hendricks
March 25, 2022
The National Cancer Institute awarded a five-year, $1.9 million grant to C. Patrick Reynolds, M.D., Ph.D., director for the School of Medicine Cancer Center at TTUHSC.
By School of Health Professions
March 24, 2022
Richard Greenhill, DHA, FISQua, FACHE, discusses the hype and reality surrounding AI in healthcare.
Recent Stories
Education
By Meaghan Collier
May 21, 2022
The TTUHSC Jerry H. Hodge School of Pharmacy celebrated the Class of 2022 May 21 with its annual commencement ceremony.
Health
By School of Health Professions
May 19, 2022
Dysphagia is a swallowing disorder that affects a person's ability to eat or drink, affecting between 300,000 and 700,000 people in the United States each year.
Health
By Suzanna Cisneros
May 18, 2022
Brittany Bankhead, M.D., an assistant professor of surgery for the Division of Trauma, Burns and Critical Care at the Texas Tech University Health Sciences Center, said life-threatening bleeding can happen in everyday scenarios.