Grad Student Receives AAPS Award
The American Association of Pharmaceutical Scientists (AAPS) recently selected Kshitij Verma, a Ph.D. candidate in the School of Pharmacy's Graduate Program in Pharmaceutical Sciences, to receive a Graduate Student Research Award in the Drug Discovery and Development Interface. Verma also received the AAPS Biotechnology Graduate Student Research Award sponsored by Eli Lilly & Company in March.
The AAPS selection committee deems students selected for the Graduate Student Research Award as providing the most outstanding contributions through their graduate research.
Verma will receive a stipend for travel expenses to present his research and be recognized Nov. 13‐17 at the 2016 AAPS Annual Meeting and Exposition in Denver. He works in the lab of Paul Trippier, Ph.D., an assistant professor for the Department of Pharmaceutical Sciences.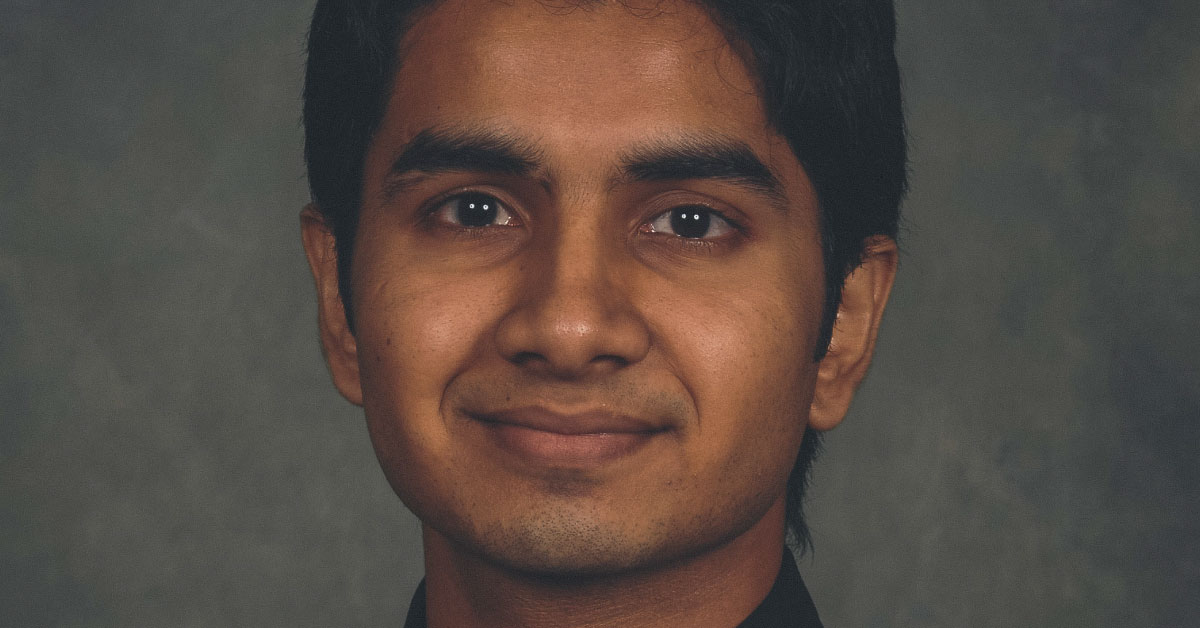 Related Stories
By QEP Committee
March 21, 2023
As spring approaches, some people's thoughts turn to gardening. Whether it's a flower garden they desire or a vegetable garden want to have, they begin planning what they'll plant and what they need to do to ensure a successful garden.
By QEP Committee
March 21, 2023
A "growth mindset" accepts that our intelligence and talents can develop over time, and a person with that mindset understands that intelligence and talents can improve through effort and learning.
By Melissa Whitfield
February 13, 2023
Abstaining from drug abuse and an early diagnosis of familial hypercholesterolemia (high cholesterol) can help prevent heart disease.
Recent Stories
Campus Life
By Suzanna Cisneros
March 31, 2023
The TPPC, managed by the TTUHSC Jerry H. Hodge School of Pharmacy, will host Lubbock's Spring Medication Cleanout™ event from 10 a.m. to 2 p.m. April 22 (Saturday) at the Texas Tech Physicians Medical Pavilion.
Campus Life
By Meaghan Collier
March 31, 2023
TTUHSC School of Nursing honored its first class of Bachelor of Science in Nursing (BSN) graduates with a lamp lighting ceremony on Thursday, March 30.
Health
By Melissa Whitfield
March 30, 2023
Texas Tech Physicians primary and specialty clinics across West Texas have completed more than 160,000 telehealth visits since the start of the pandemic.