Grad Student Receives AAPS Award
The American Association of Pharmaceutical Scientists (AAPS) recently selected Kshitij Verma, a Ph.D. candidate in the School of Pharmacy's Graduate Program in Pharmaceutical Sciences, to receive a Graduate Student Research Award in the Drug Discovery and Development Interface. Verma also received the AAPS Biotechnology Graduate Student Research Award sponsored by Eli Lilly & Company in March.
The AAPS selection committee deems students selected for the Graduate Student Research Award as providing the most outstanding contributions through their graduate research.
Verma will receive a stipend for travel expenses to present his research and be recognized Nov. 13‐17 at the 2016 AAPS Annual Meeting and Exposition in Denver. He works in the lab of Paul Trippier, Ph.D., an assistant professor for the Department of Pharmaceutical Sciences.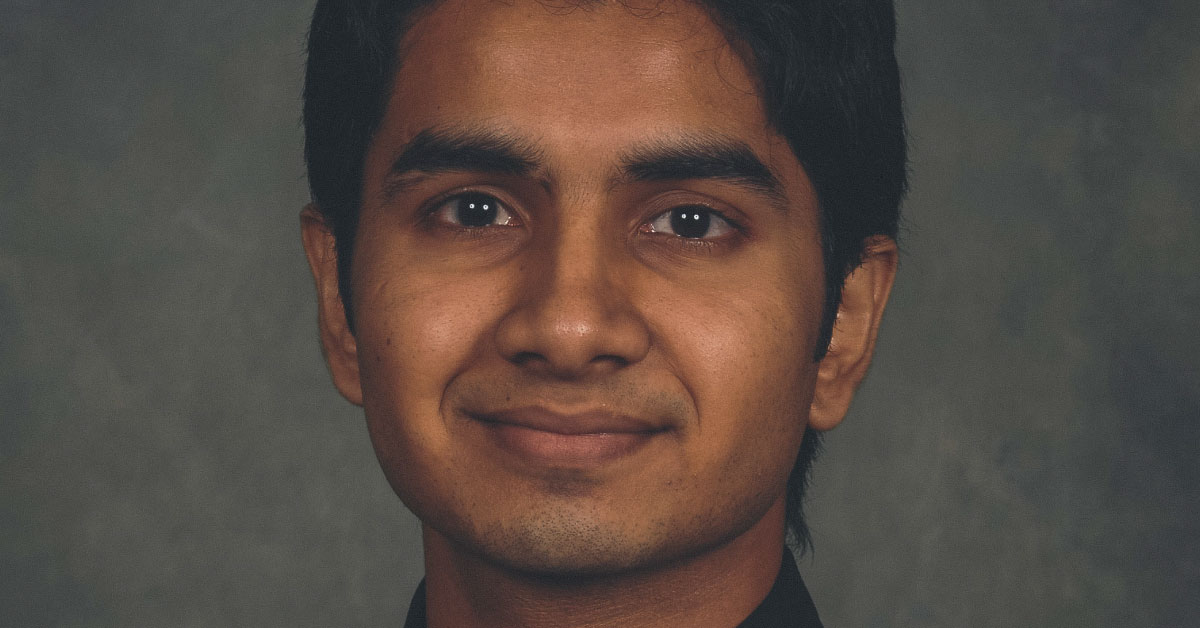 Related Stories
By Mark Hendricks
March 25, 2022
The Texas Tech University Health Sciences Center (TTUHSC) Graduate School of Biomedical Sciences hosted its 34th Annual Student Research Week March 8-11.
By Mark Hendricks
March 25, 2022
The National Cancer Institute awarded a five-year, $1.9 million grant to C. Patrick Reynolds, M.D., Ph.D., director for the School of Medicine Cancer Center at TTUHSC.
By School of Health Professions
March 24, 2022
Richard Greenhill, DHA, FISQua, FACHE, discusses the hype and reality surrounding AI in healthcare.
Recent Stories
Health
By School of Health Professions
May 19, 2022
Dysphagia is a swallowing disorder that affects a person's ability to eat or drink, affecting between 300,000 and 700,000 people in the United States each year.
Health
By Suzanna Cisneros
May 18, 2022
Brittany Bankhead, M.D., an assistant professor of surgery for the Division of Trauma, Burns and Critical Care at the Texas Tech University Health Sciences Center, said life-threatening bleeding can happen in everyday scenarios.
Education
By Clarissa Sanchez
May 16, 2022
TTUHSC celebrated the completion of the School of Health Professions Physician Assistant Program expansion May 16 with a ceremonial ribbon cutting.