School of Pharmacy Leaves Its Mark on TSHP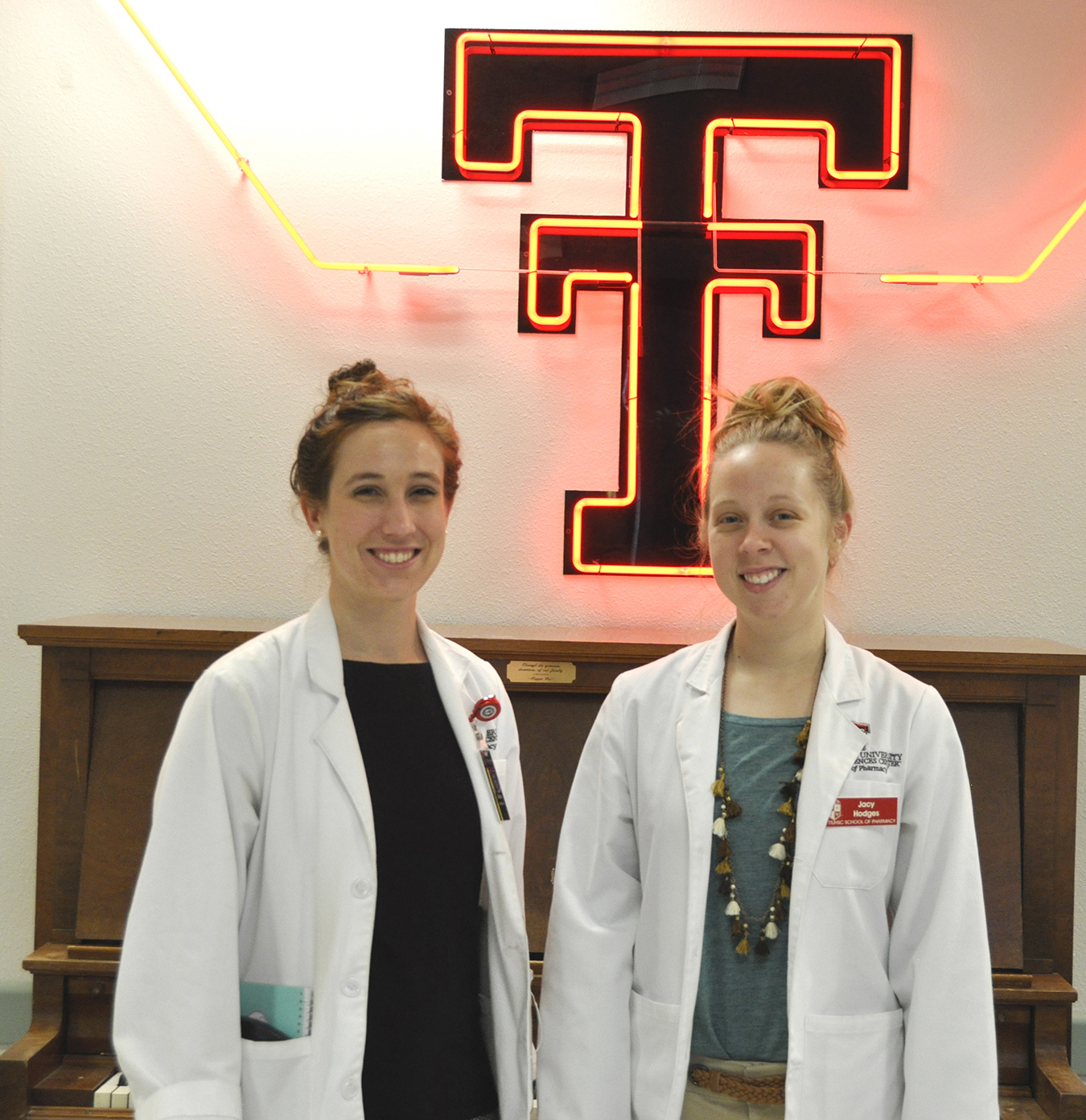 Texas Tech University Health Sciences Center School of Pharmacy students brought home several top awards from statewide competitions held in conjunction with the Texas Society of Health-System Pharmacists Annual Seminar April 22-24 in Frisco, Texas.
First-place honors went to Amarillo fourth-year students (P4s) Jacy Malone and Diana Mechelay in the Clinical Skills Competition and Abilene P3 Sydney Kutter in the Disease State Competition. Dallas/Fort Worth (DFW) P4 Farbod Dehmami also won first place in the Student Research Poster Competition for his entry, titled, "Impact of the Empiric Piperacillin/Tazobactam Use on Nephrotoxicity in Patients with Gram-Negative Bacteremia." DFW Associate Professors Carlos Alvarez, Pharm.D., and Ronald Hall, Pharm.D., served as faculty mentors for Dehmami.
In addition, Abilene PGY2 Resident Jessica Garza, Pharm.D., received Honorable Mention for her research poster entry, titled, "Determine the Impact of Preventing Fluid Accumulation in a Community Hospital ICU (DRI-ICU)." Abilene Assistant Professors Jennifer Grelle, Pharm.D., and Chris Tawwater, Pharm.D., served as faculty mentors for Garza.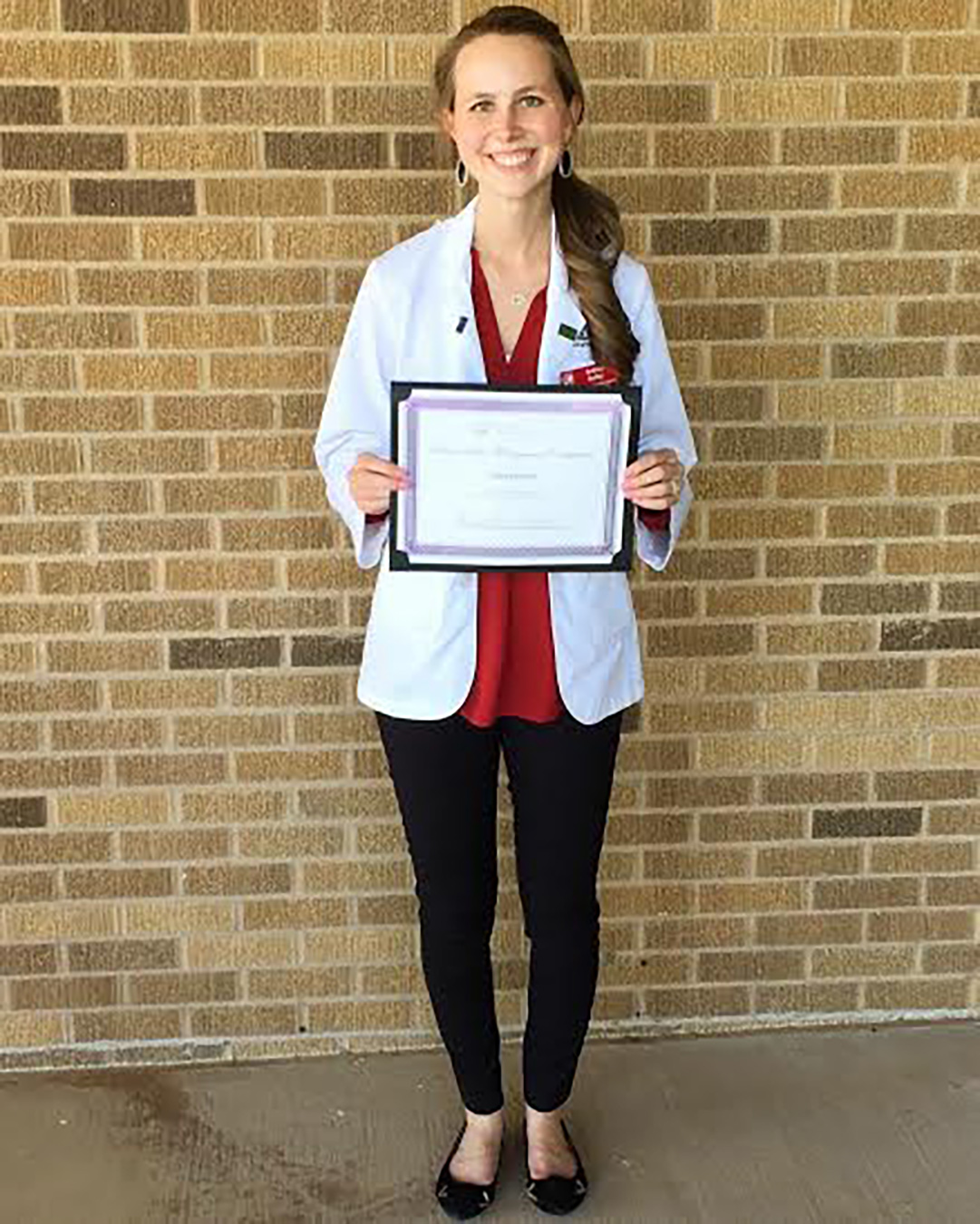 TSHP also announced Dallas/Fort Worth P4 Jennifer Hardcopf as its incoming Student Section Executive Committee Chair. In that capacity, Hardcopf will oversee the local student societies and will serve as the student representative for TSHP's Board of Directors.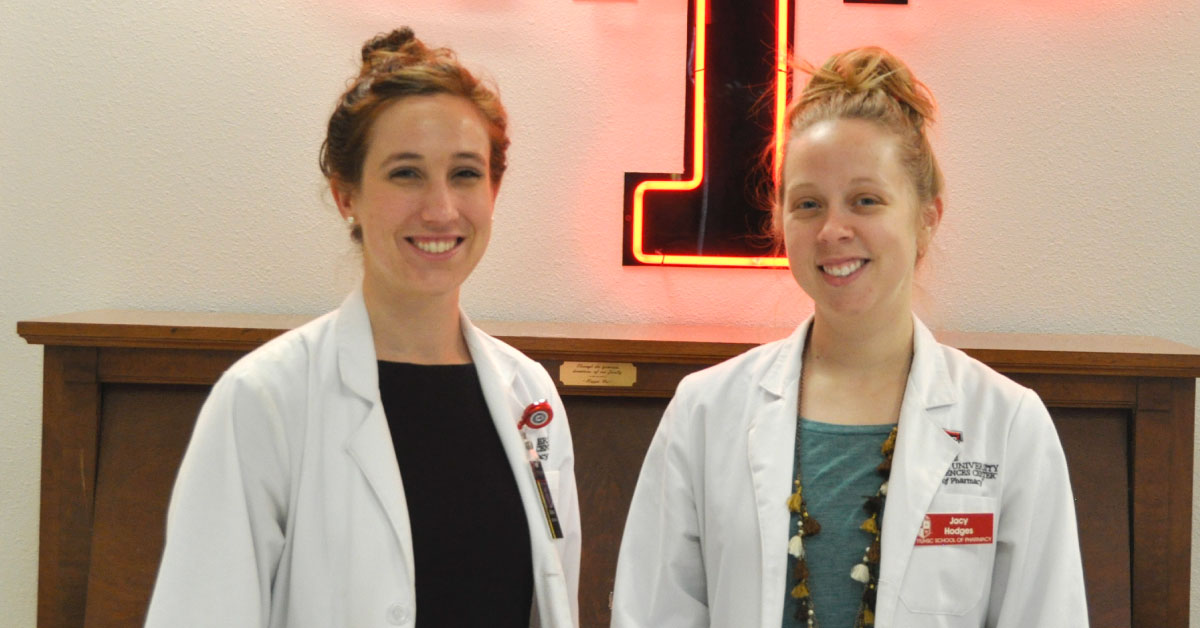 Related Stories
By Lori Rice-Spearman, Ph.D., Steven L. Berk, M.D.
March 22, 2022
TTUHSC Celebration of Life Service was held March 25th in remembrance of Tom McGovern, Ed.D.
By Suzanna Cisneros
March 18, 2022
TTUHSC has been named as a Military Friendly® School for 2022-2023. Among graduate schools, TTUHSC ranked fourth in the nation, achieving Gold award status.
By Meaghan Collier
March 17, 2022
On March 16, fourth-year TTUHSC Jerry H. Hodge School of Pharmacy students interested in completing a residency after they graduate in May, learned where they would spend the next stage of their training during the Pharmacy Residency Match Day.
Recent Stories
Education
By School of Health Professions
August 18, 2022
Addiction counseling focuses on helping patients overcome substance use disorders and other unhealthy dependencies.
Health
By Mark Hendricks
August 16, 2022
Ana Montanez, M.D., a pediatrician with Texas Tech Physicians, said there are steps parents can take to help their children—and themselves—transition to the classroom as smoothly as possible.
Education
By Suzanna Cisneros
August 11, 2022
The Texas Tech University System Board of Regents approved the appointments of TTUHSC faculty Sherry Sancibrian and Thomas Hale, Ph.D., R.Ph., as Grover E. Murray Professors.