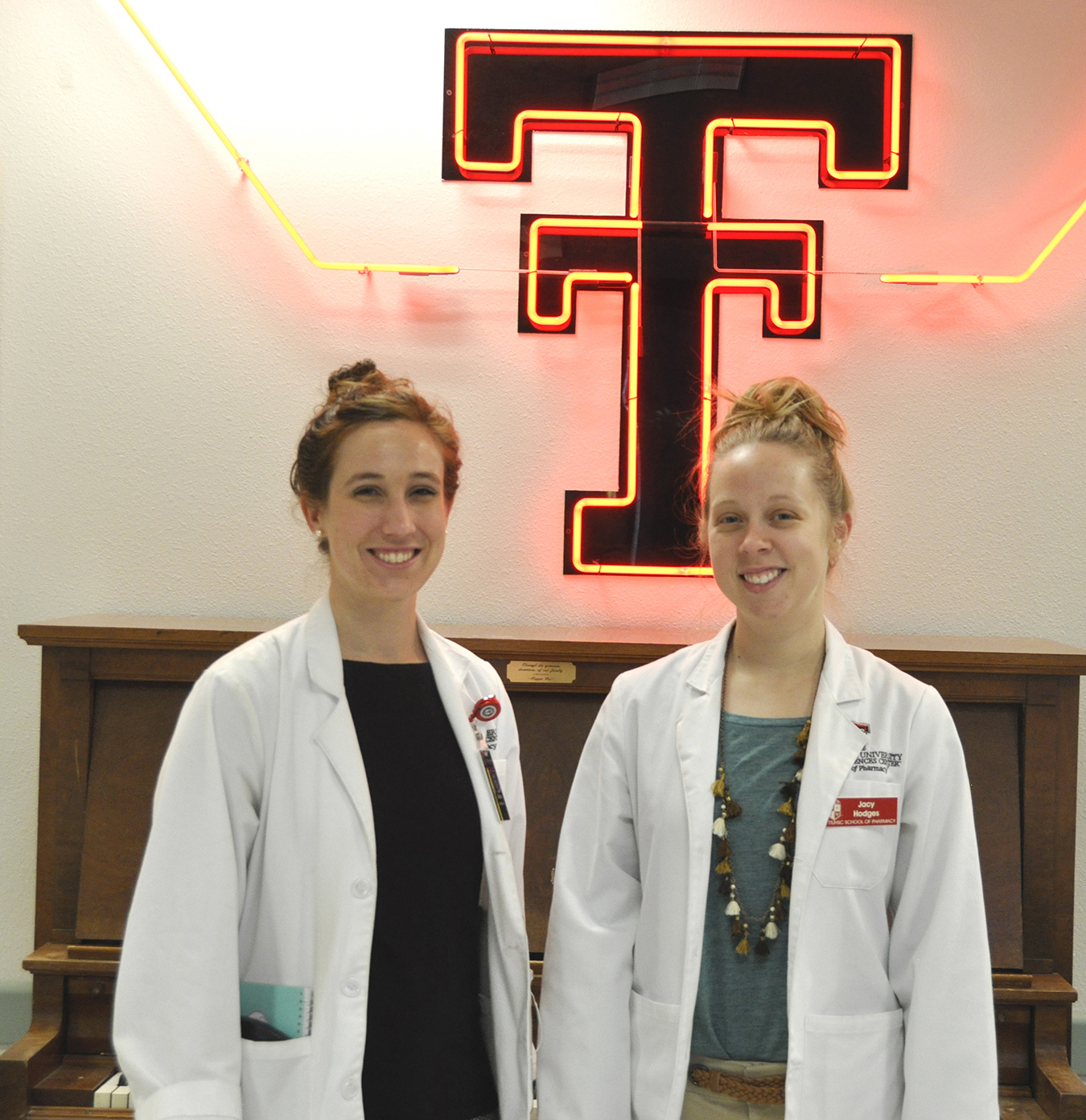 Texas Tech University Health Sciences Center School of Pharmacy students brought home several top awards from statewide competitions held in conjunction with the Texas Society of Health-System Pharmacists Annual Seminar April 22-24 in Frisco, Texas.
First-place honors went to Amarillo fourth-year students (P4s) Jacy Malone and Diana Mechelay in the Clinical Skills Competition and Abilene P3 Sydney Kutter in the Disease State Competition. Dallas/Fort Worth (DFW) P4 Farbod Dehmami also won first place in the Student Research Poster Competition for his entry, titled, "Impact of the Empiric Piperacillin/Tazobactam Use on Nephrotoxicity in Patients with Gram-Negative Bacteremia." DFW Associate Professors Carlos Alvarez, Pharm.D., and Ronald Hall, Pharm.D., served as faculty mentors for Dehmami.
In addition, Abilene PGY2 Resident Jessica Garza, Pharm.D., received Honorable Mention for her research poster entry, titled, "Determine the Impact of Preventing Fluid Accumulation in a Community Hospital ICU (DRI-ICU)." Abilene Assistant Professors Jennifer Grelle, Pharm.D., and Chris Tawwater, Pharm.D., served as faculty mentors for Garza.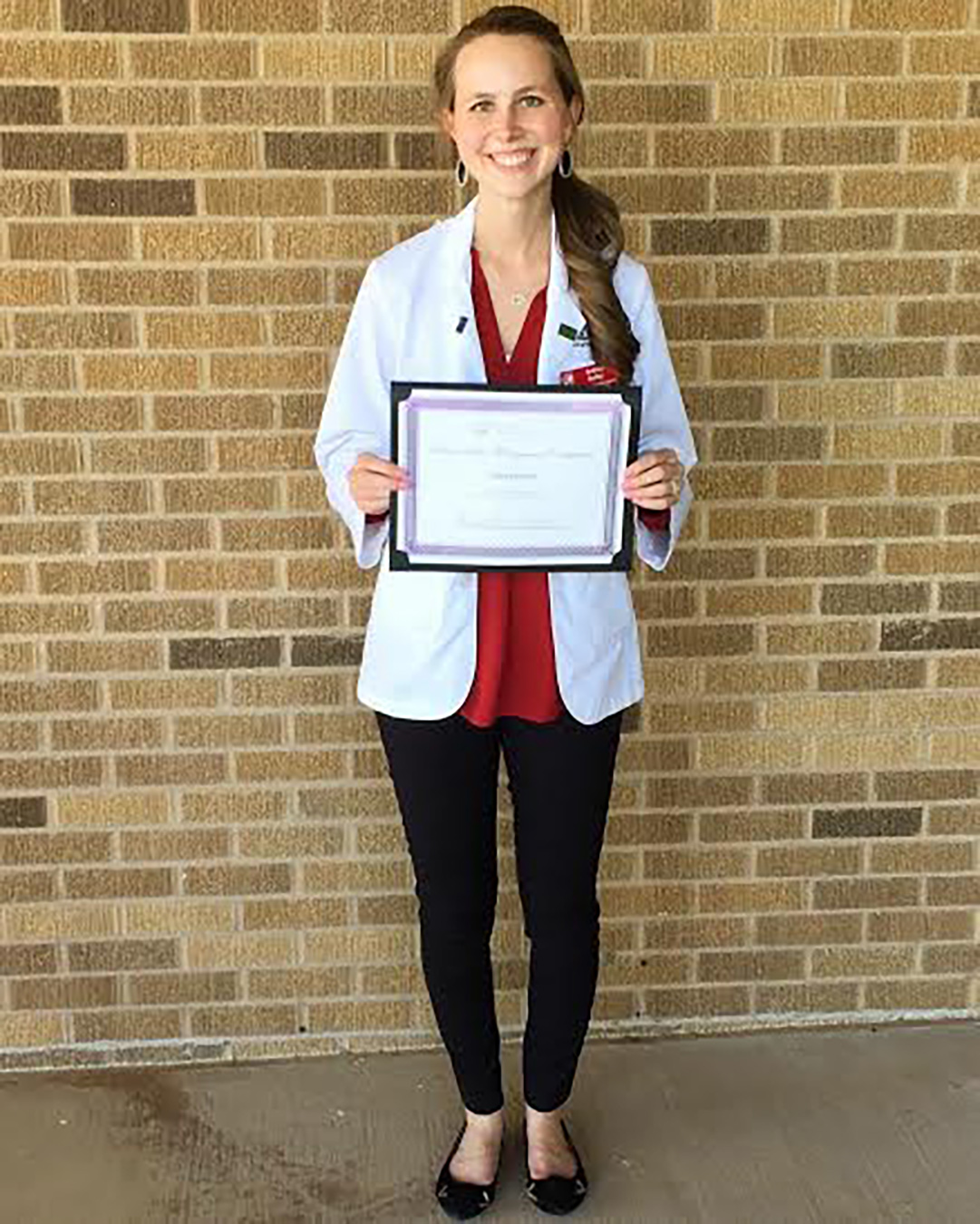 TSHP also announced Dallas/Fort Worth P4 Jennifer Hardcopf as its incoming Student Section Executive Committee Chair. In that capacity, Hardcopf will oversee the local student societies and will serve as the student representative for TSHP's Board of Directors.